Escaping into nature is a great way for a hard reset from the stresses of life. But the challenge is that spending too many days camping, hiking, or fishing can get you behind with work and life responsibilities. But how do you keep your phone and other devices charged when your off-grid? That's where solar-powered chargers really shine.
In this article we'll go through the best offerings that GoSun has in this category. GoSun has spent years innovating in every category of solar appliances. From solar-powered ovens that even work at night to coffee makers to water purifiers to entire houses, we have you covered.
Check out these solar-powered chargers (recently mentioned in Popular Science) that will keep your devices charged as long as you have sunshine available. 


GoSun Power Bank+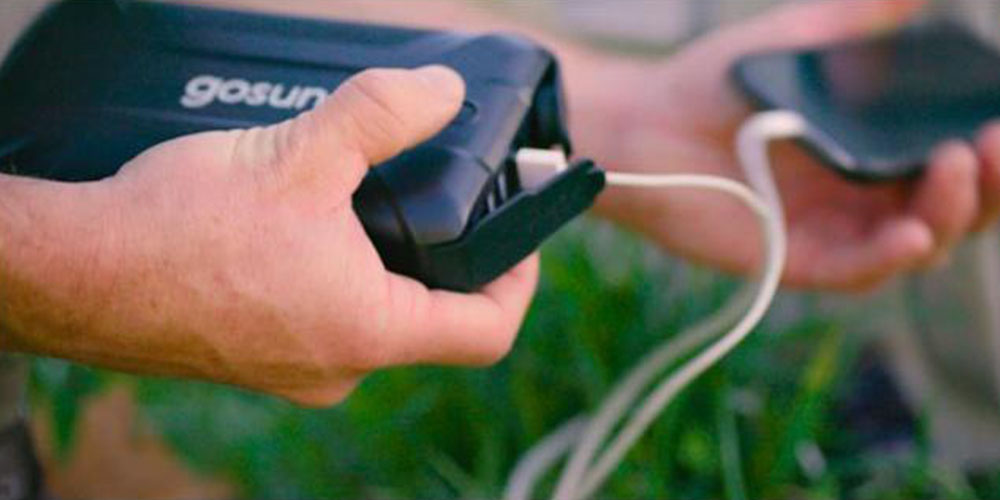 Need power on the go? Now it's easy, because portable power is now available anywhere with the Power Bank. It has 144Wh output and can hold a charge for up to 14 hours. The Power Bank has three USB ports, enabling you to charge several devices at the same time.
You can plug in your phone, tablet and laptop, and charge them all at the same time. You can even charge a portable cooler or oven. The Power Bank is made for indoor or outdoor use, and is even splash-resistant, so you don't have to worry if your outdoor adventures take you lakeside. It also features an LED flashlight as an additional function. Get it on sale now for just $165.
Shop Power Bank+ ➞

GoSun Solar Panel 10 Phone Charger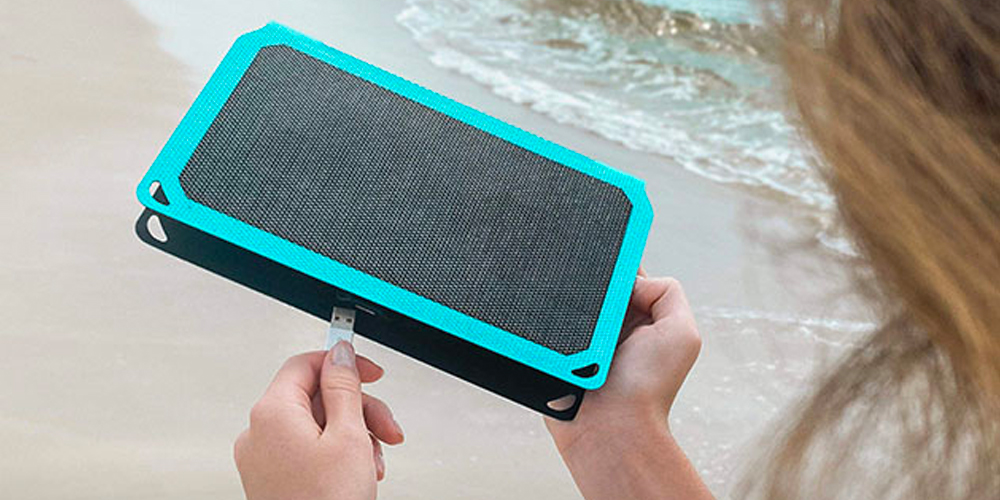 Are you worried about going for a hike or a camping trip and having your phone or tablet run out of power? Worry no more with this solar phone charger. It uses the power of the sun to provide as much charge as a standard wall out.  
Using it is easy. All you have to do is unfold the charger, point it at the sun, and plug your phone in. Nature will take it from there. It has a single lightweight USB port, and -- just like the Power Bank -- is also water-resistant, so don't worry if a little rain occurs. You can get one on sale now for $85.
Here's a video of the Solar Panel in action.
Right off the bat you'll notice that the Solar Panel 10 is a foldable solar panel. The folded design makes ideal for capturing the most Sun in the smallest form factor

Most other portable solar panels are too small. This thing packs a punch of 10 watts of power. It weighs just 0.65 pounds and it's dimensions are seven inches by ten and a half.

The Solar Panel 10 is made of durable materials and is weather and water resistant. Loops and the included carabiners make it even more portable and convenient. It can charge anything that's USB powered.

Place it in the Sun and the Solar Panel 10 will charge your device in as little as three hours. This is an ultra portable device that's perfect for charging off-grid and on the go.

SolarEnergy Mini: Solar Panel + Power Bank Bundle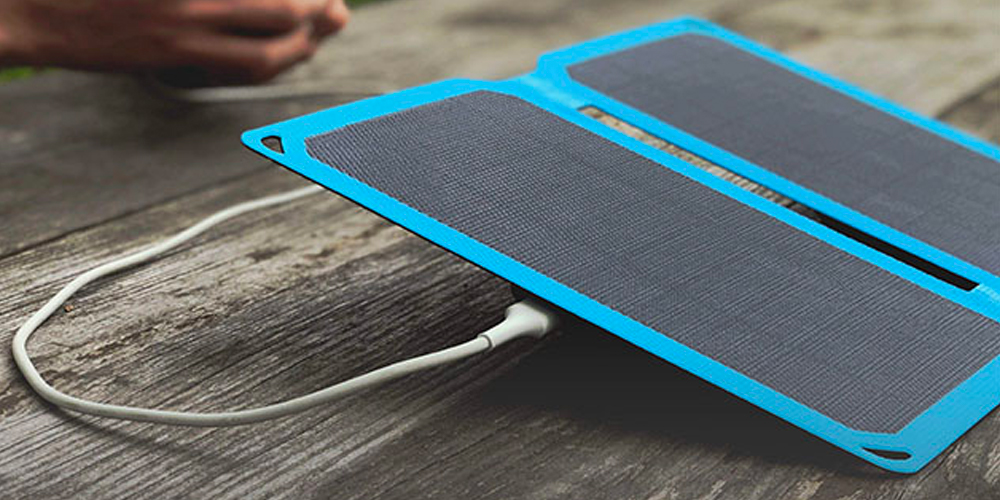 Don't worry if you are far away from an electrical outlet. This solar-powered charger keeps your phone, laptop, or tablet fully powered using nothing but sunshine. Just connect your device and place the panel in the sun.
You can also charge your phone from energy stored in the 10wh lithium battery. This device is weather-resistant, collapsible, and weighs less than a pound. It's truly the convenient choice for your outdoor adventures. Pick one up now on sale for $116.