Light Up The Season With Solar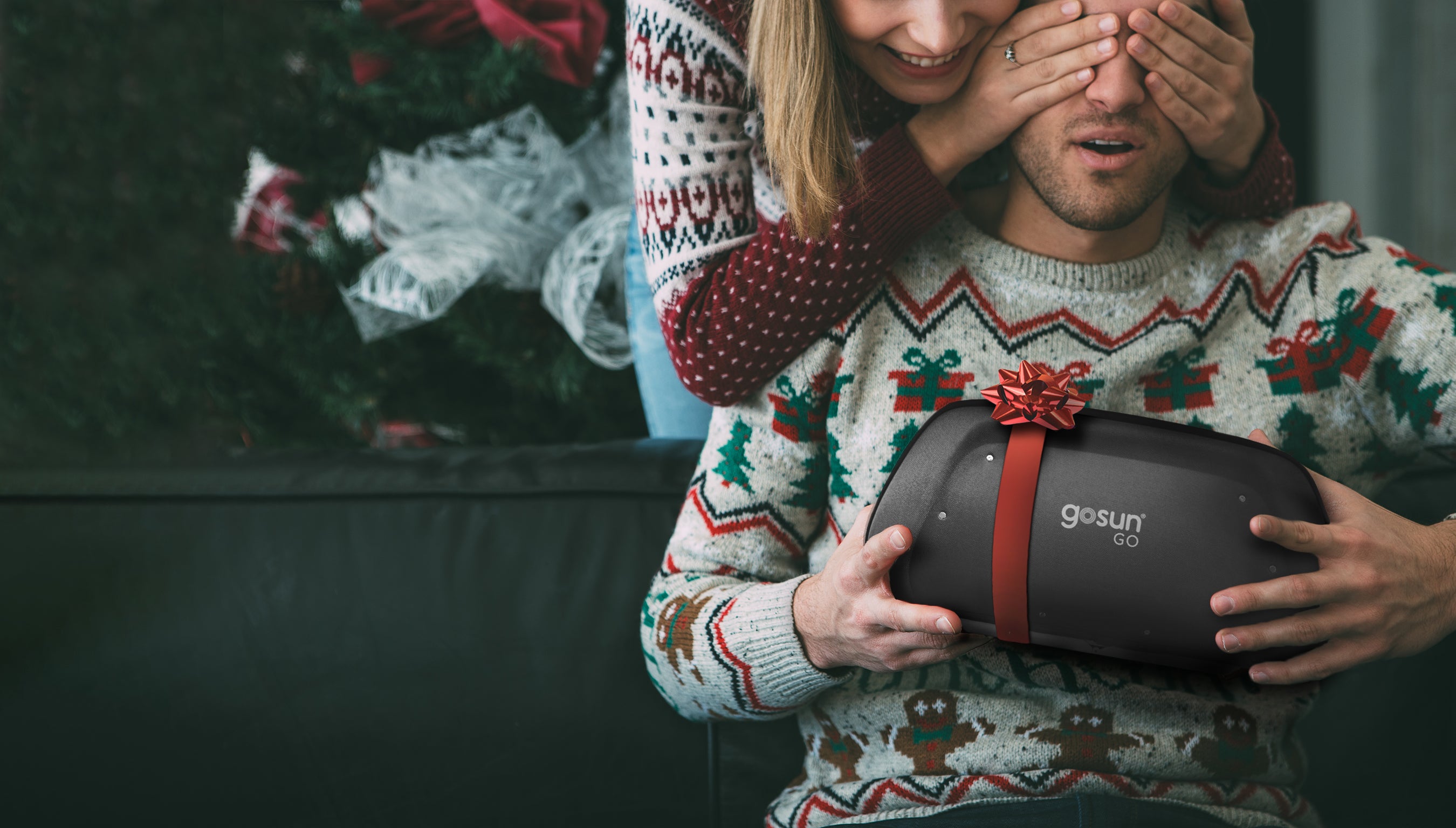 Surprise Someone Special This Holiday
Winner of Climate Change Innovation Award (2019) and Small Business of the Year Award (2017).
People can now improve their quality of life without requiring the use of fossil fuels or deforestation.
The GoSun is a stunning, tube-shaped portable oven powerful enough to bake, fry or broil a meal in as little as 10 minutes.
José Andrés challenges contestants to cook with GoSun solar-powered stoves.
Fire is for prehistoric man. The modern man uses the sustainable and renewable energy to cook meats and veggies – like the GoSun Stove .
"For simmering our sauces, we used GoSun Stoves, which are smaller and more compact but still have incredible power." - José Andrés
Breakthrough Solar Appliances
Now you can cook (day or night), cool, charge, light, purify water and more.