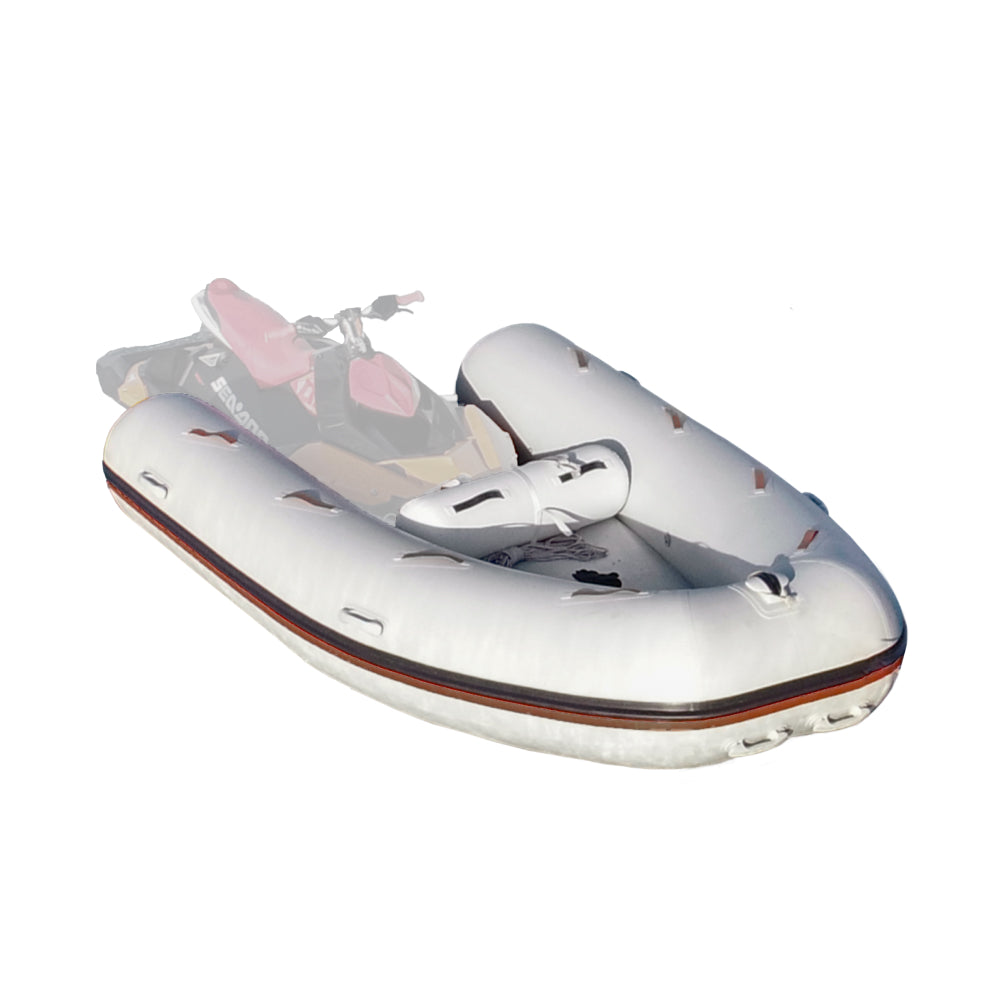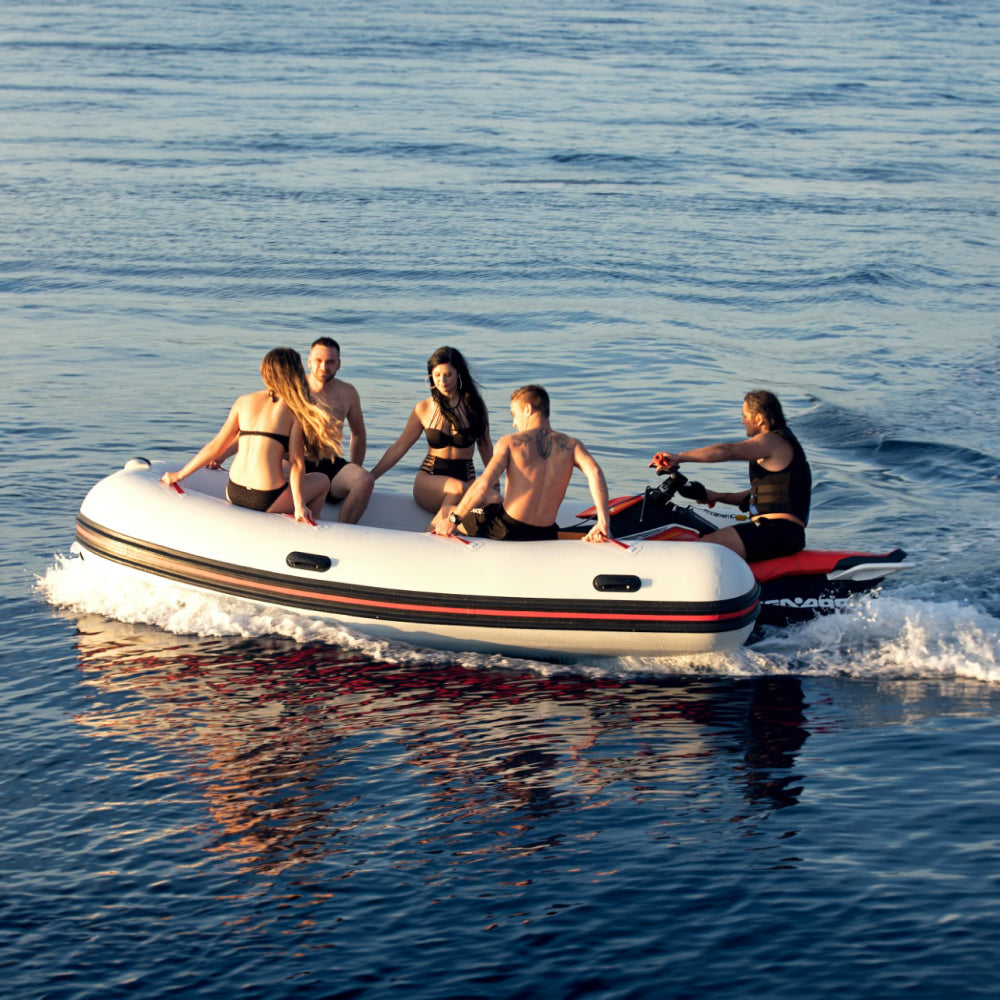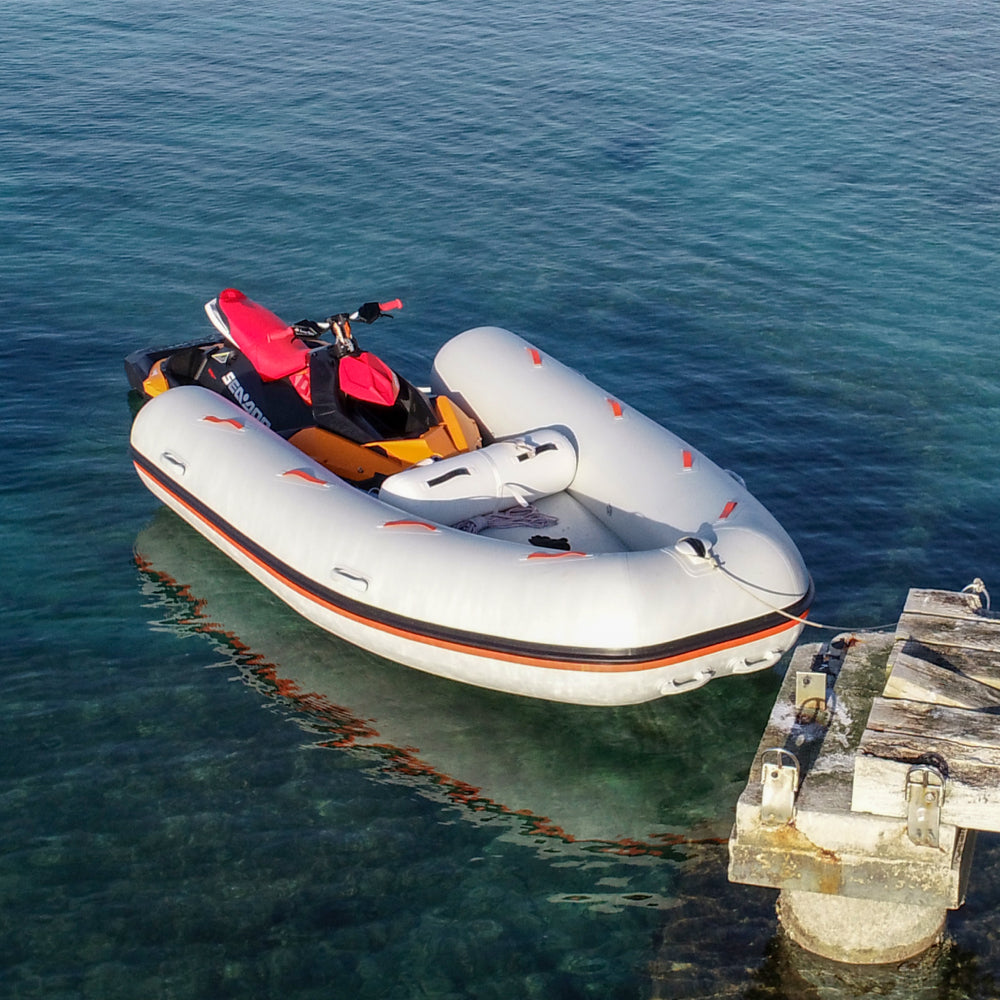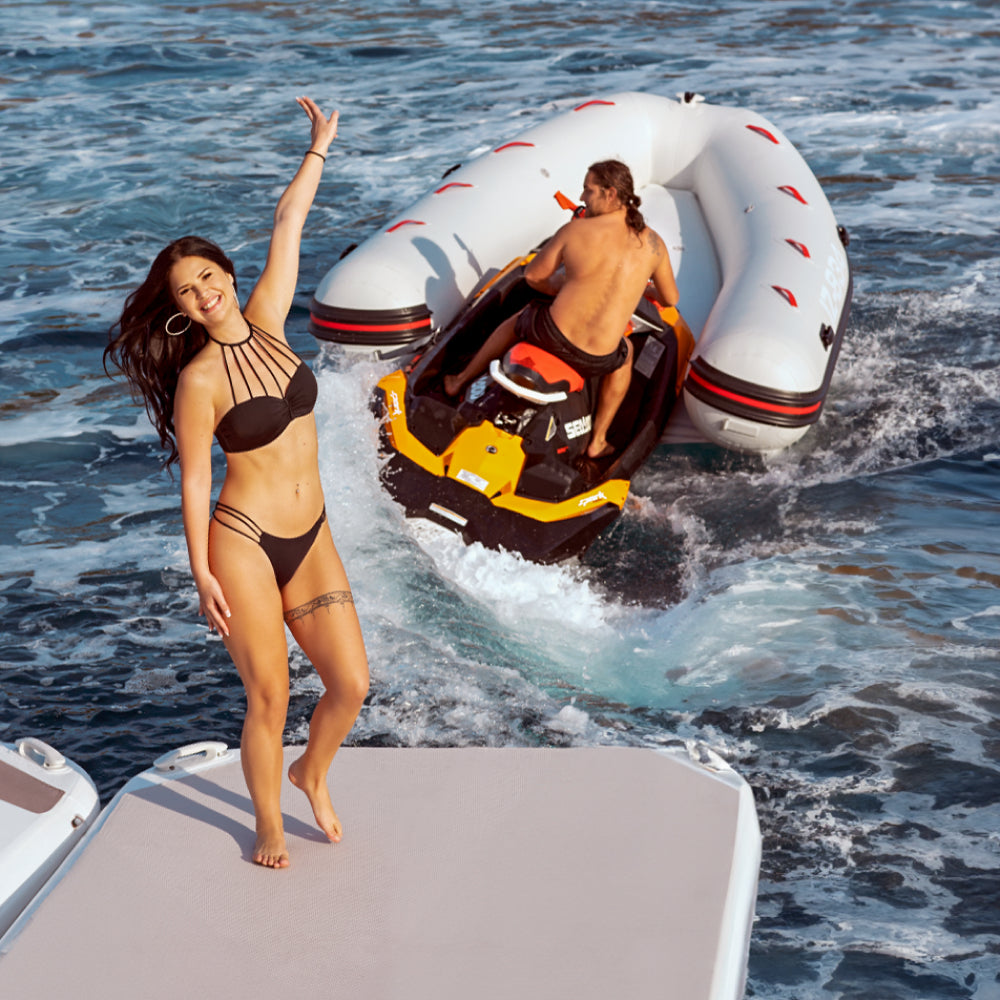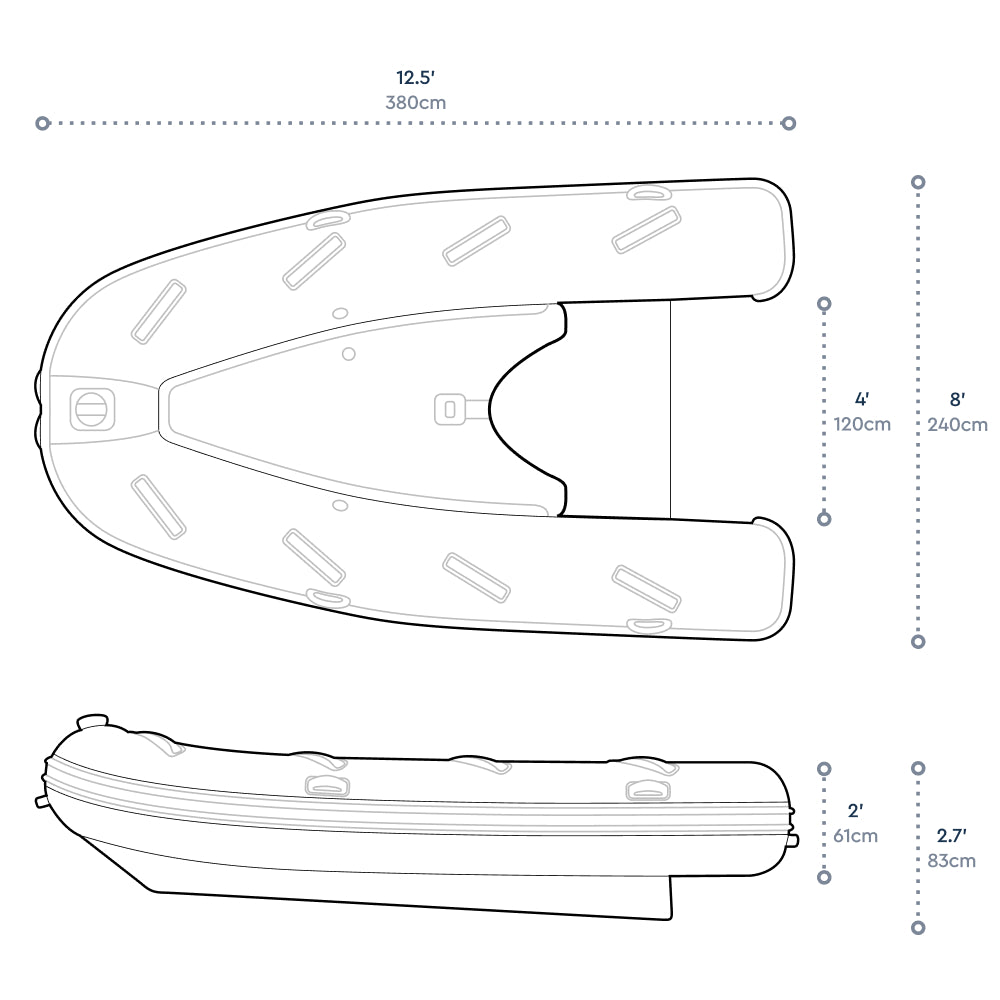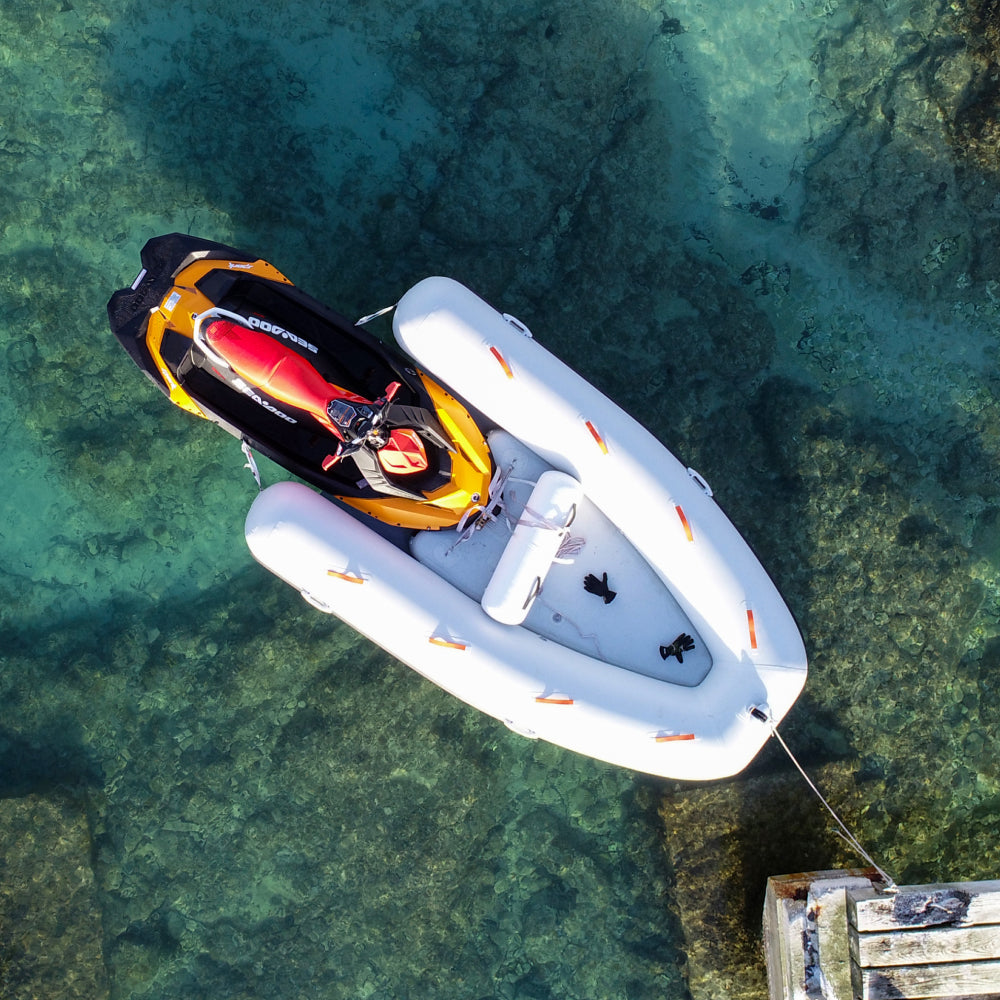 Jet Boat
Meet the Inflatable Jet Boat, a JetSki Attachment: Experience the water like never before with this easy and exhilarating watercraft accessory. The Jet Boat is a cutting-edge inflatable boat that seamlessly attaches to the front of a jetski, allowing up to six passengers to ride along in style and comfort.
No discounts apply. 
Only 1 unit left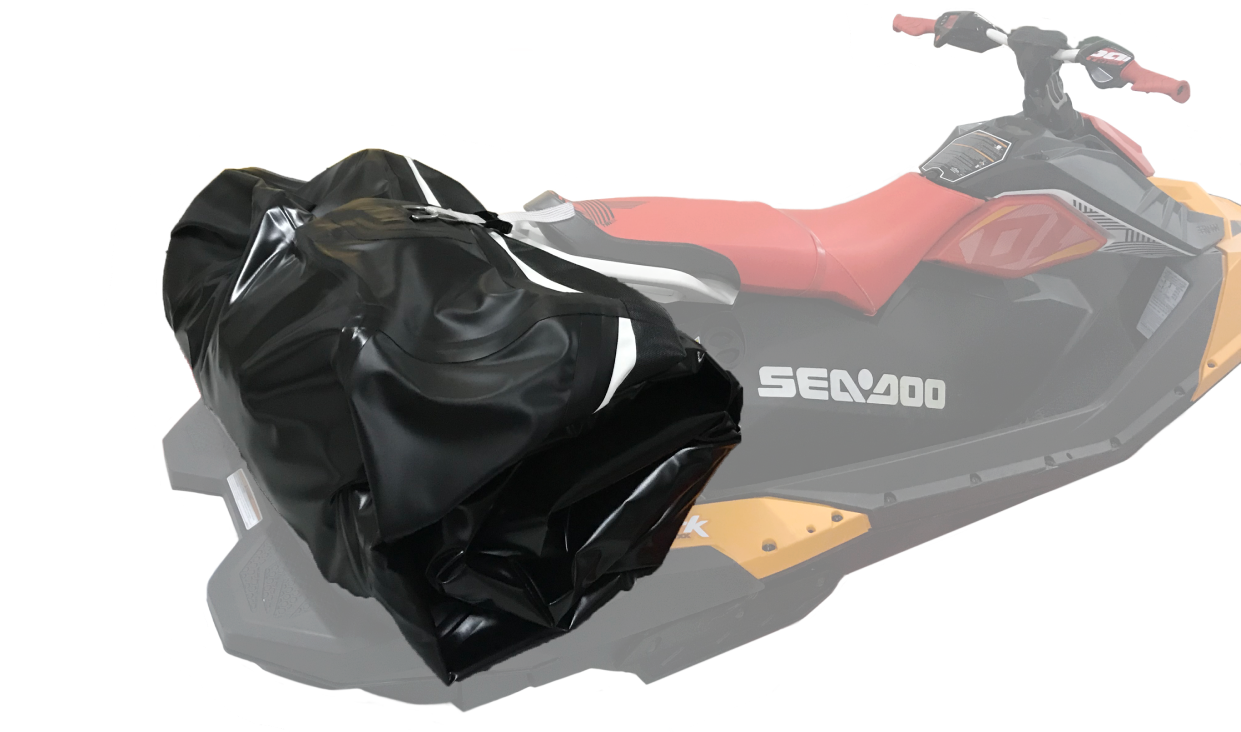 Easy Transport
Jet Boat deflates and folds up to a compact bundle. Stores with ease in a car trunk, or straps to the back of your jet ski to go full speed ahead.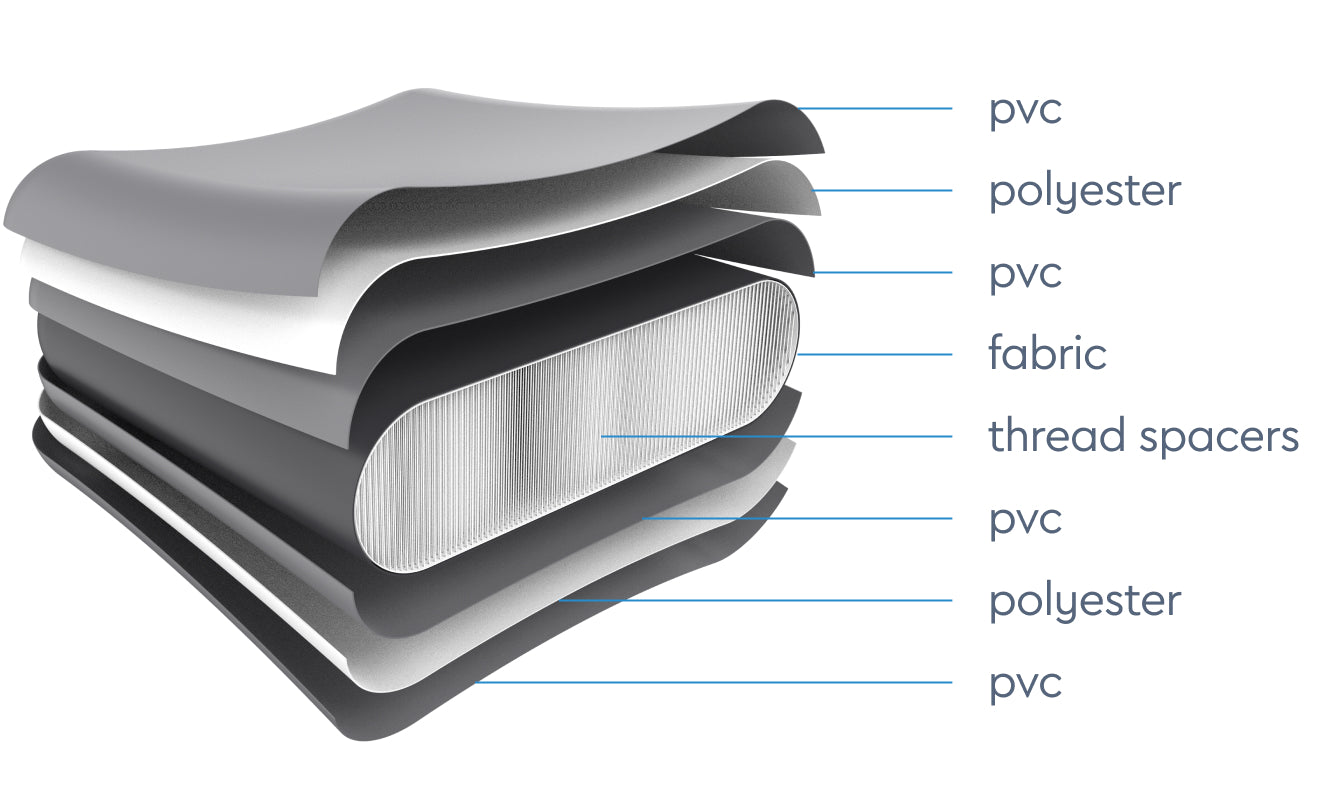 Rugged Durability
Made with drop-stitched, double-walled, structurally laminated PVC, this boat is built to last. Think of a whitewater raft or a Navy tender boat, made of the same materials, always ready for action.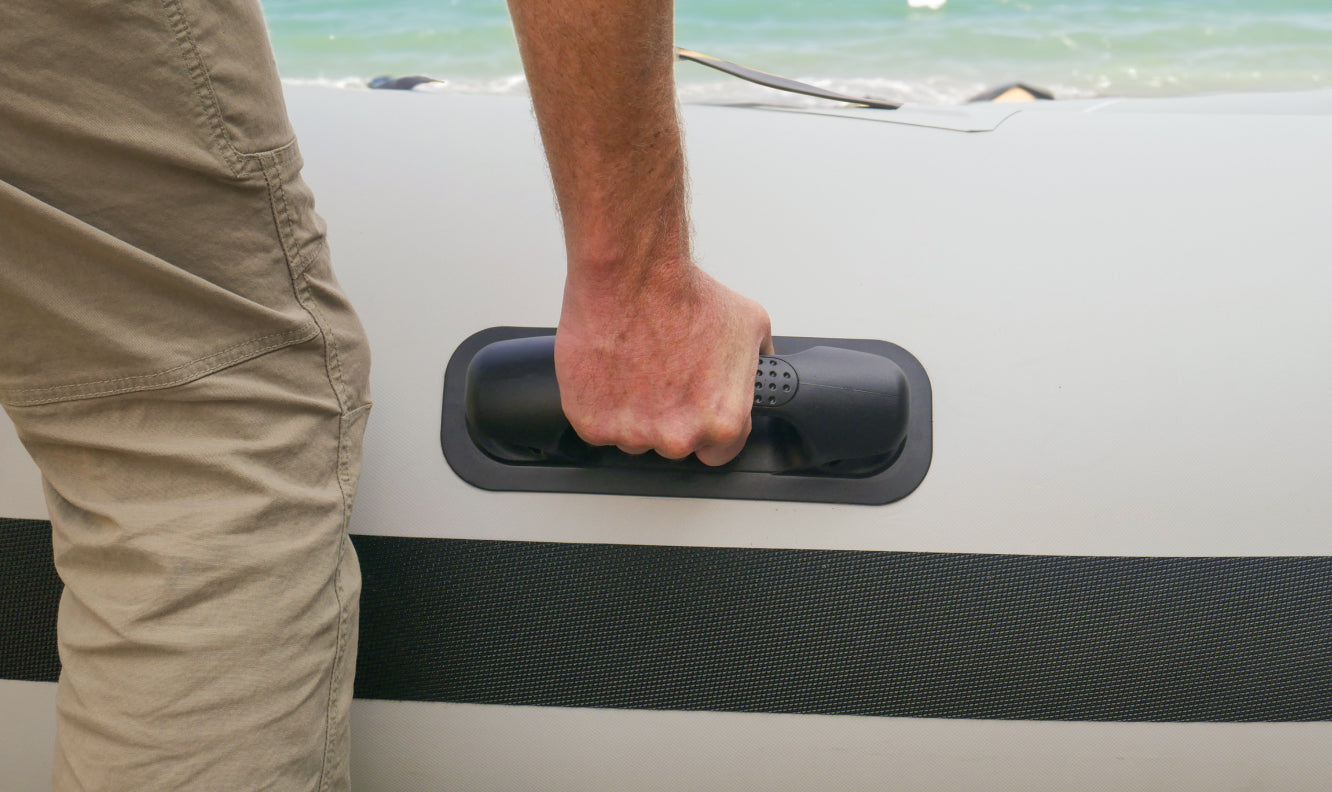 Easy Carry Handles
Rugged ergonomic carry handles around the perimeter of the Jet Boat make transport a breeze. They can also be used to tie the boat securely to a dock.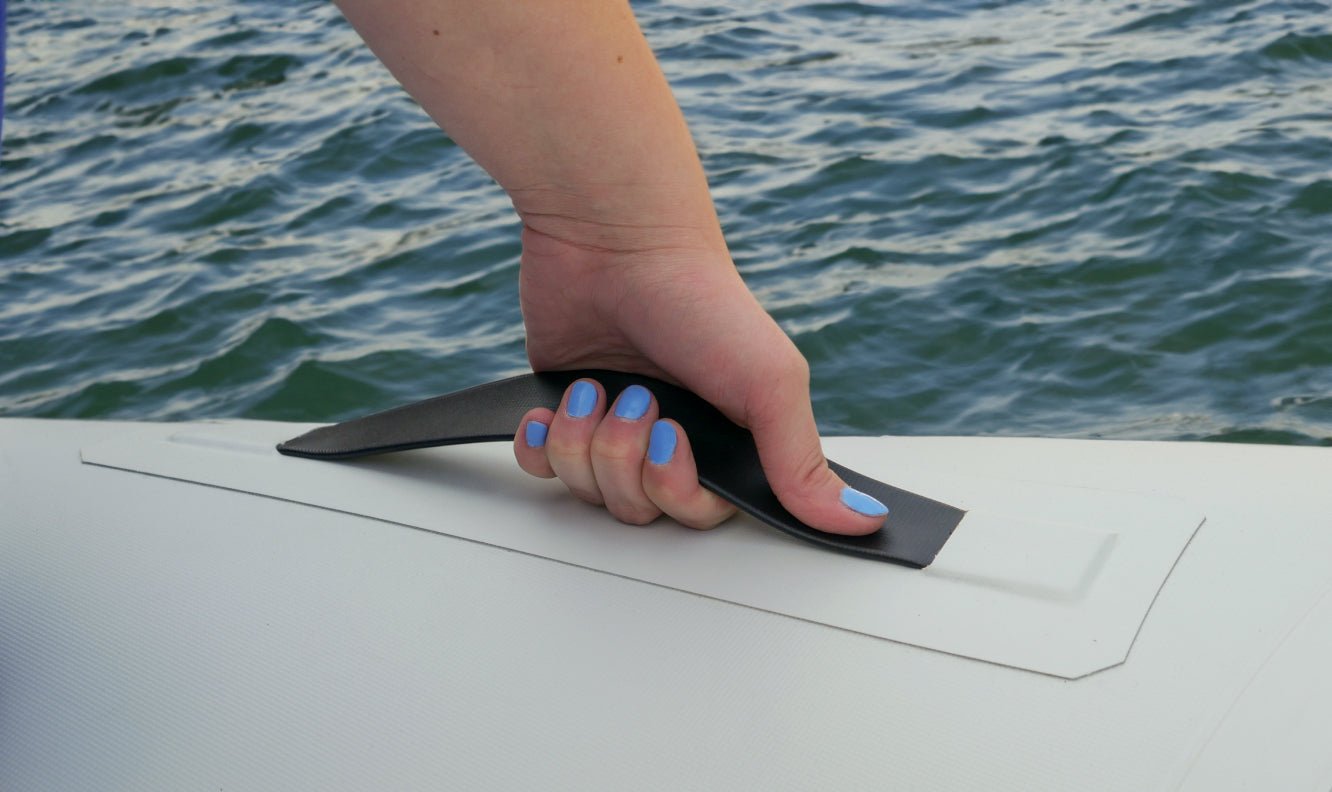 Hold On Tight!
Six rubberized grab handles let you hold on when you're riding through the waves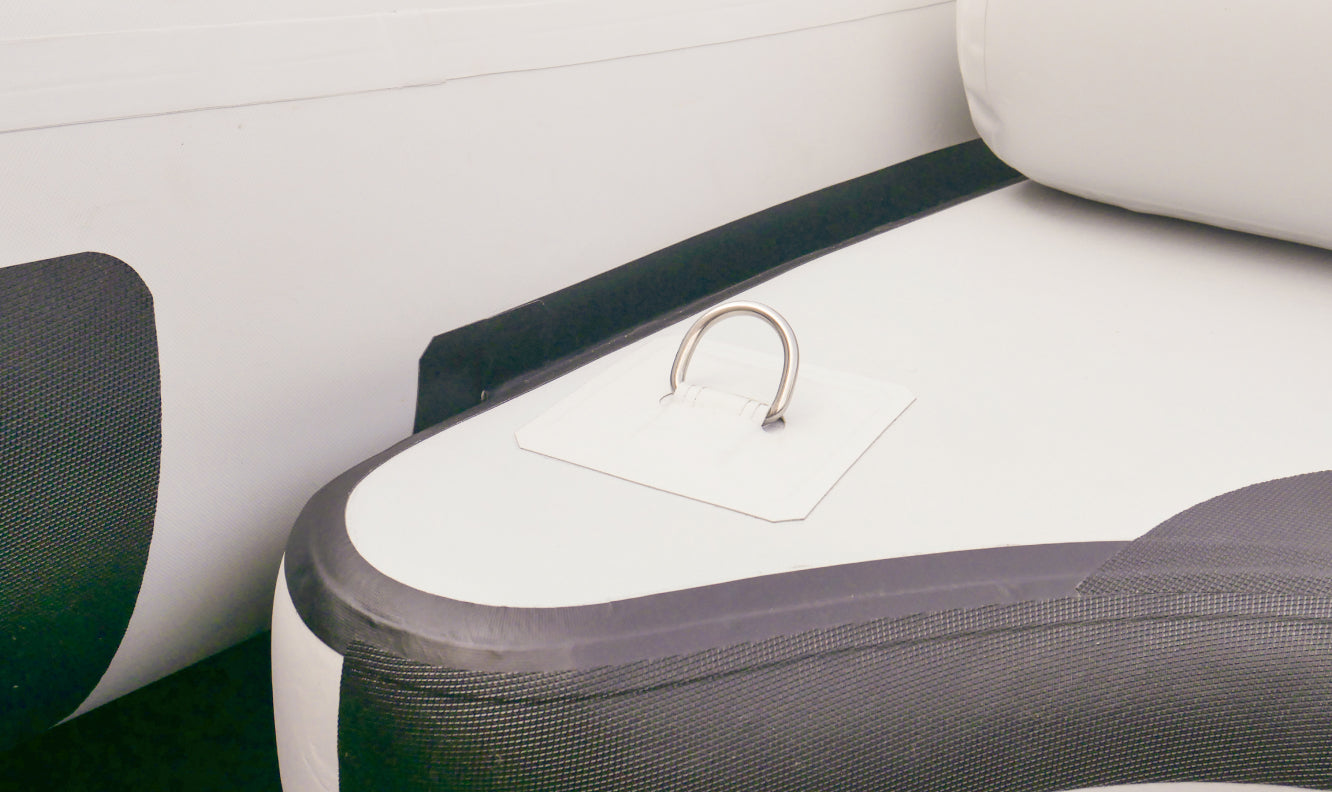 Hardcore Tie-Downs
Super strong metal "D Rings" are used to attach the Jet Boat to your jet ski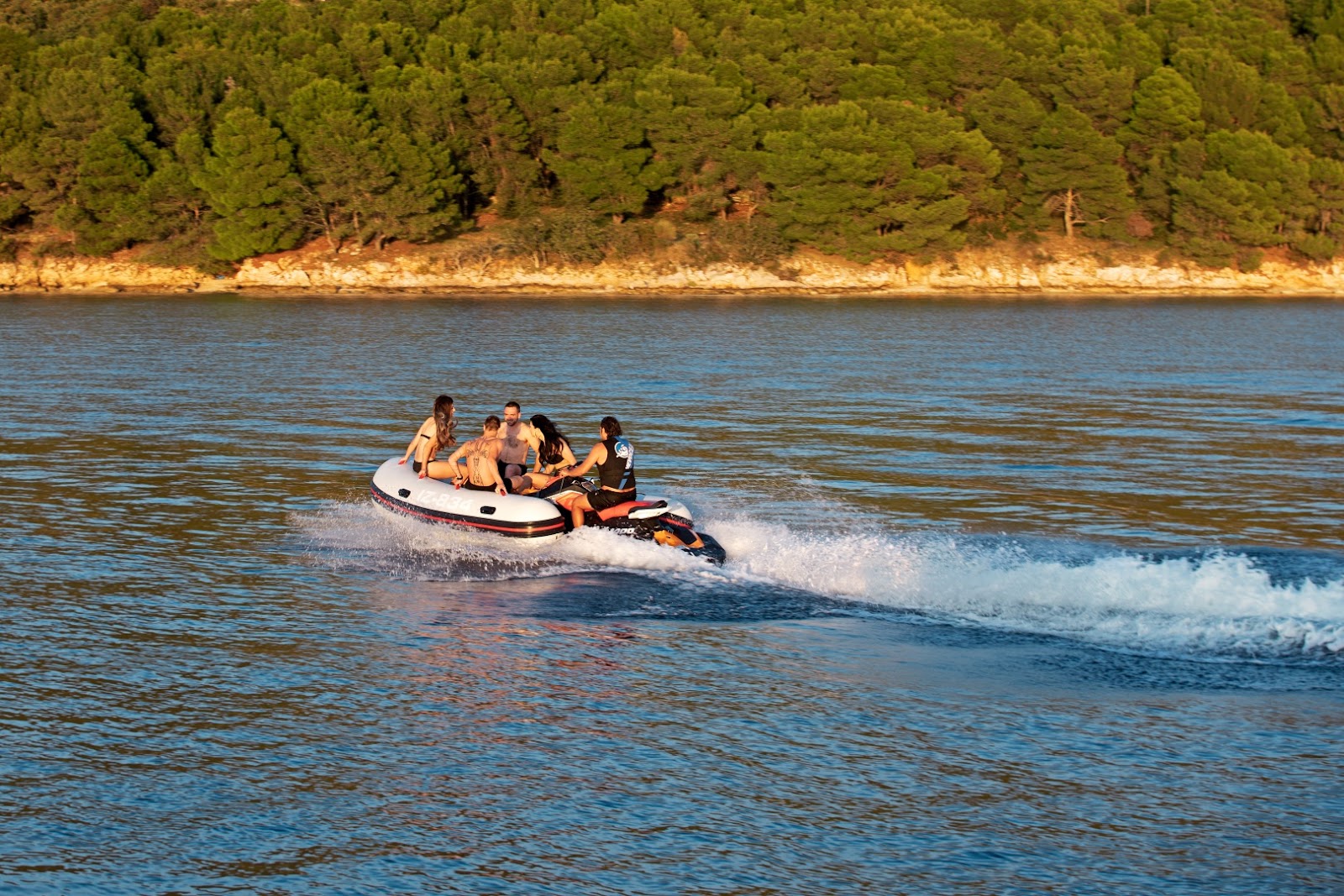 Turn your Jet Ski into a Boat
Would you like to know more about this product?