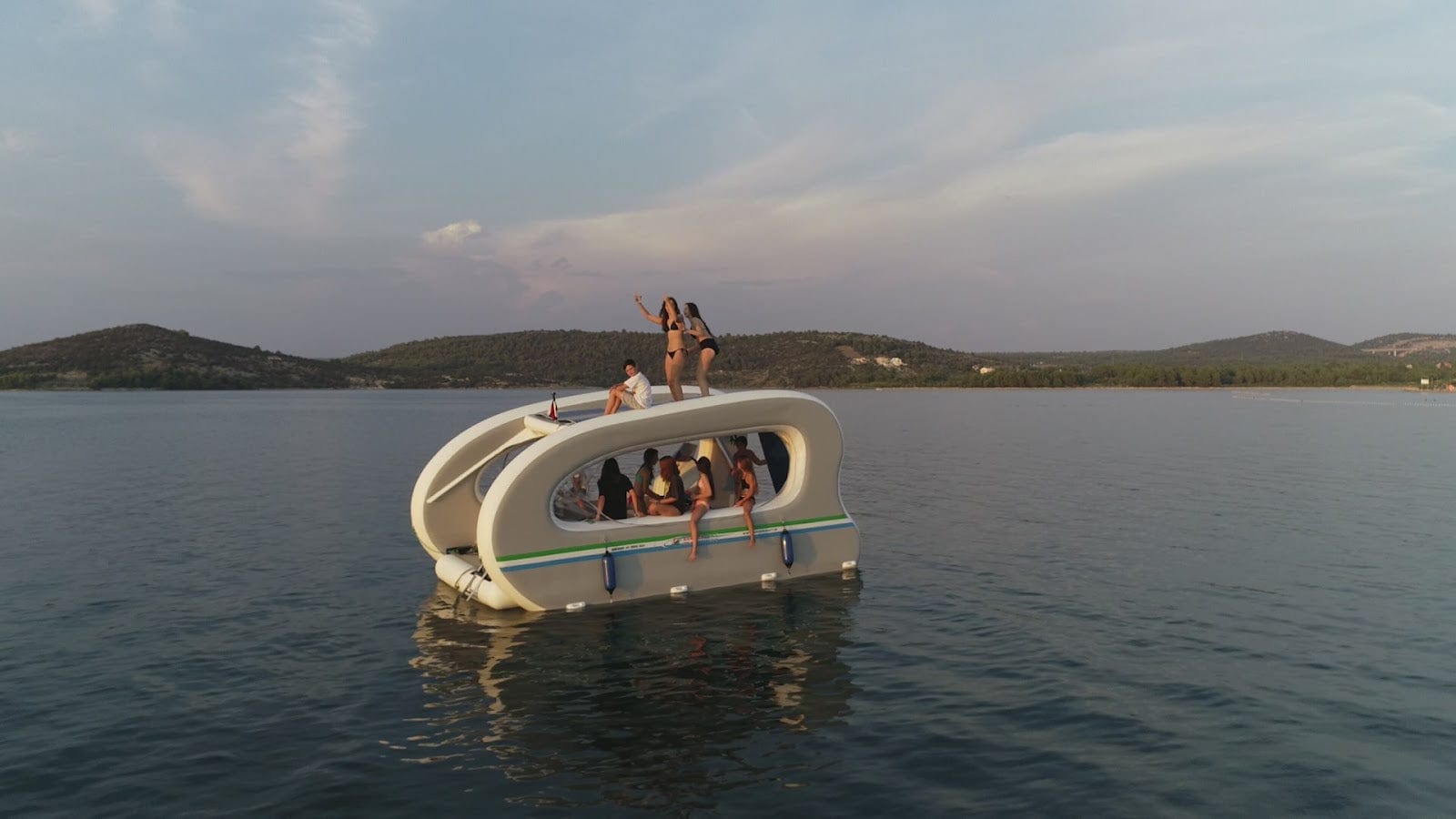 Larger Inflatable Recreation Boat
Much Larger Inflatable  Recreation Boat Big Six
Plus  motor, battery, etc.

Free Shipping is NOT available on this product
Financing is available through your local bank or credit union, or GoSun can provide a link, after the order fee is completed.

Estimated Available May 2023. Sorry no Coupons apply.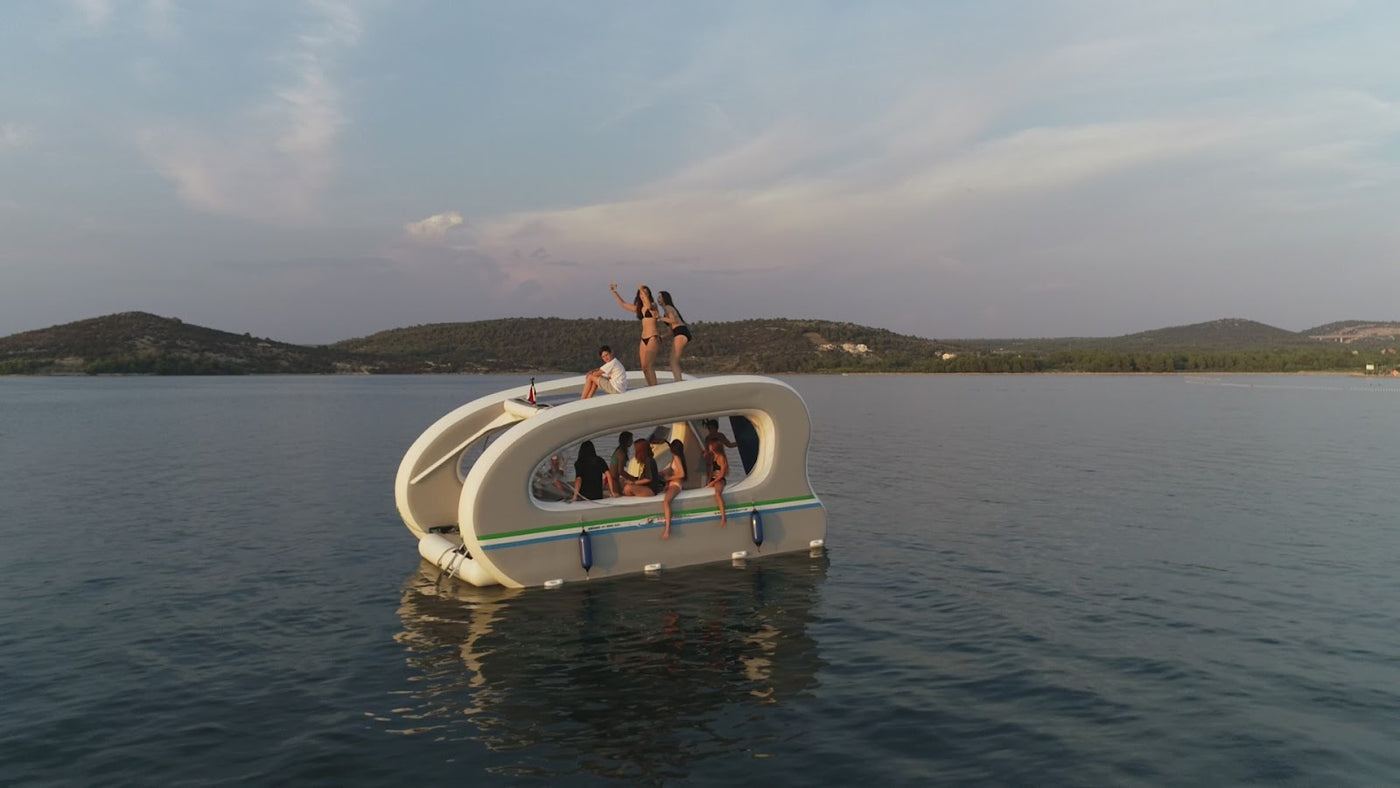 Light On The Go
Our backpack is the only solar backpack that includes a powerful LED camping light that gives you the ability to see into the backpack when traveling, and to even light your tent or campsite.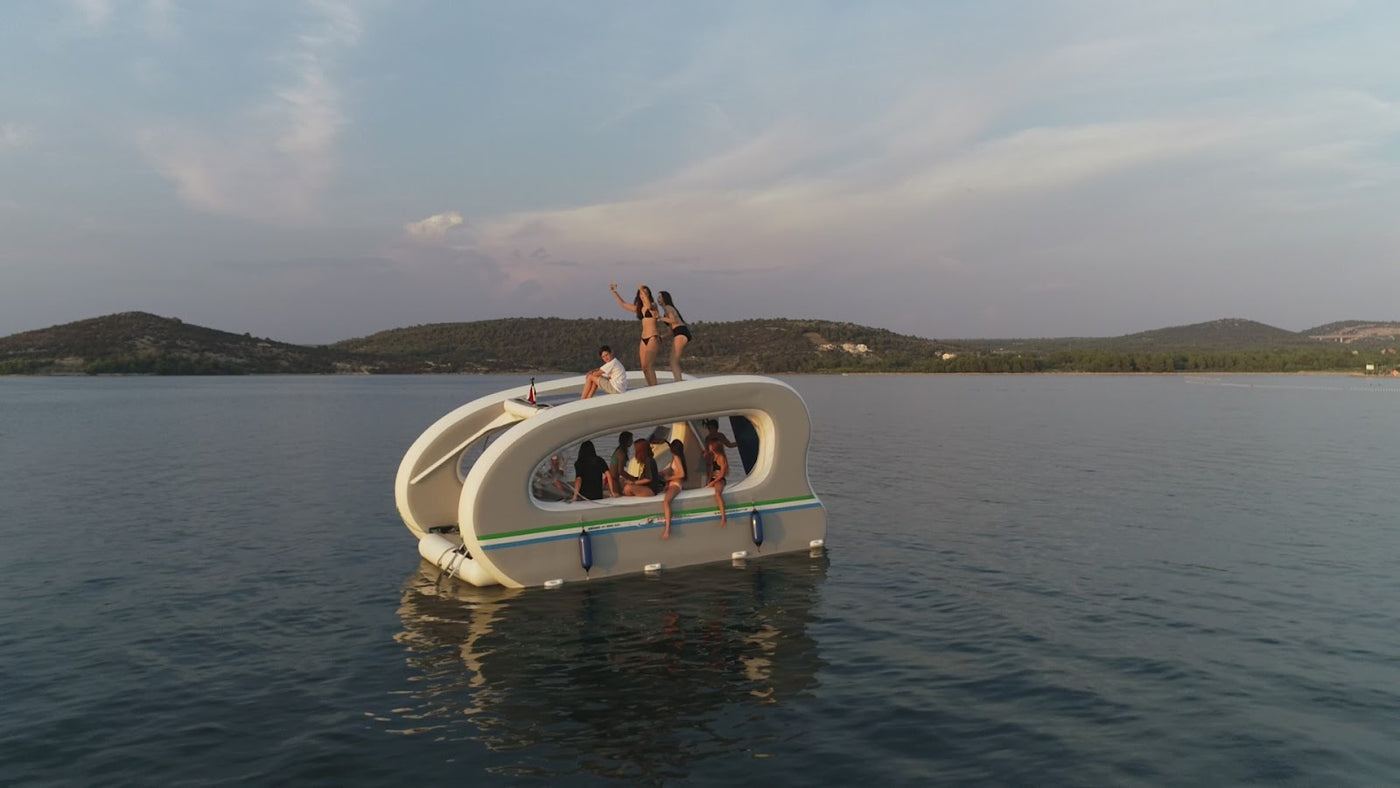 Charge On The Go
Included is a large 10-watt solar panel and lithium battery, for you to capture and store solar energy to charge your devices even in the most remote locations, allowing you to enjoy the outdoors without being totally off the grid.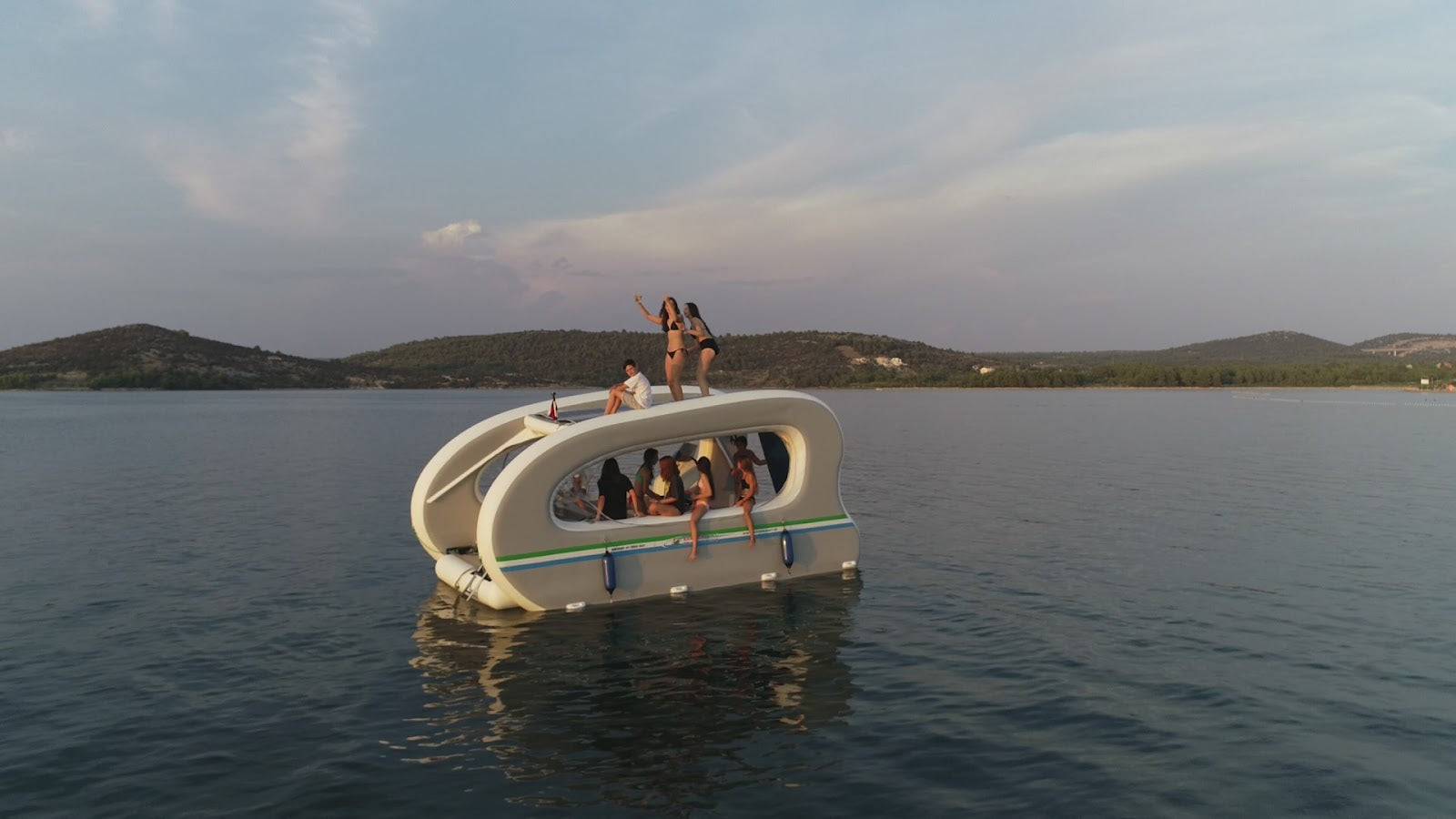 much Larger Inflatable Boat
Larger Inflatable  Recreation Boat
Would you like to know more about this product?