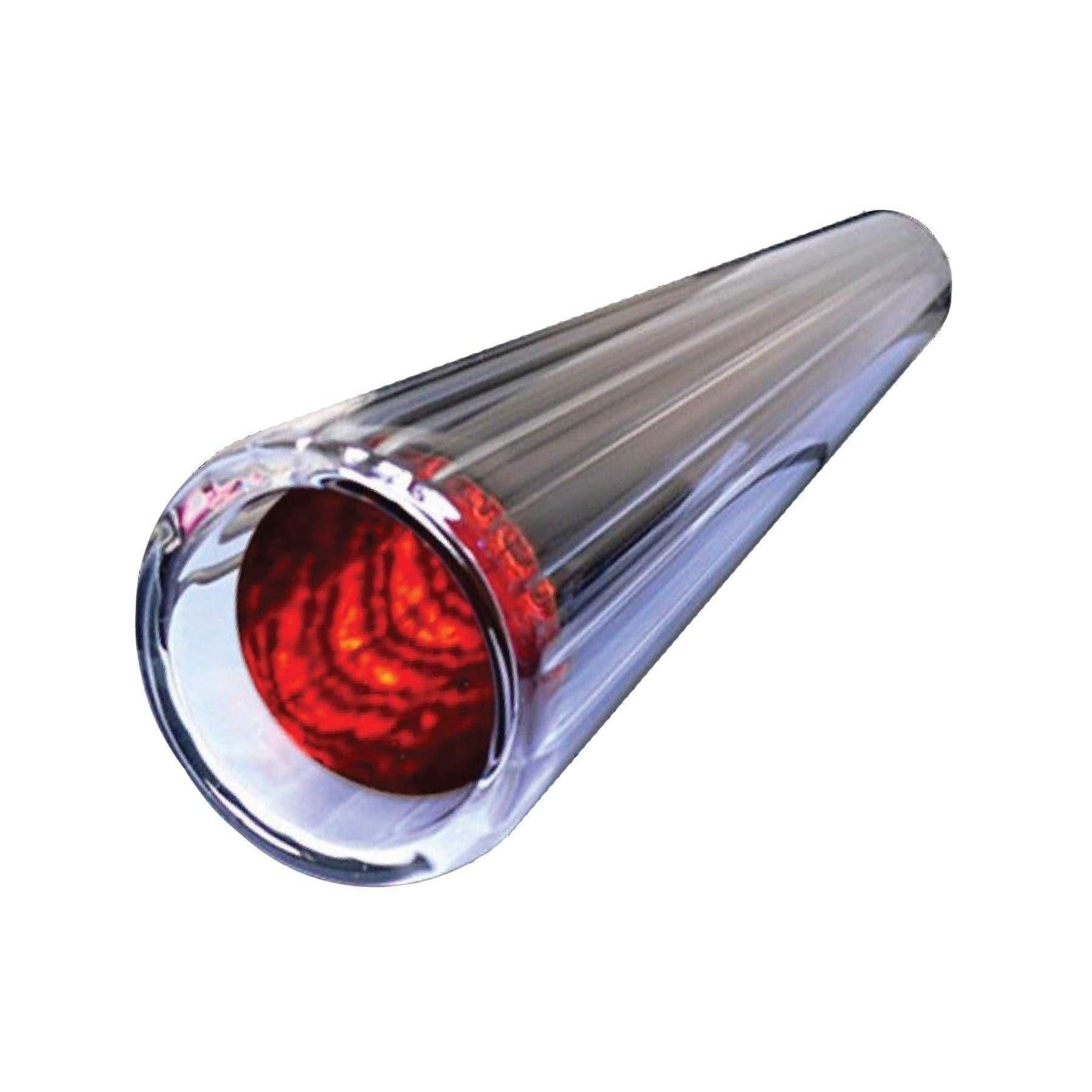 Sport | Replacement Tube
Replacement Parts
Life happens. If your tube has failed or you're just looking for a backup (just in case) you're in the right place. The GoSun Sport's solar vacuum tube come packed in a padded box with installation instructions included. 
If your tube has failed within the first year of purchase, you may qualify for a free replacement. If you purchased your stove outside of GoSun.co, please first register your product here. Once submited, please submit a warranty claim. 
Please note that this is a replacement product and will arrive with the bracket assembly pre-attached.