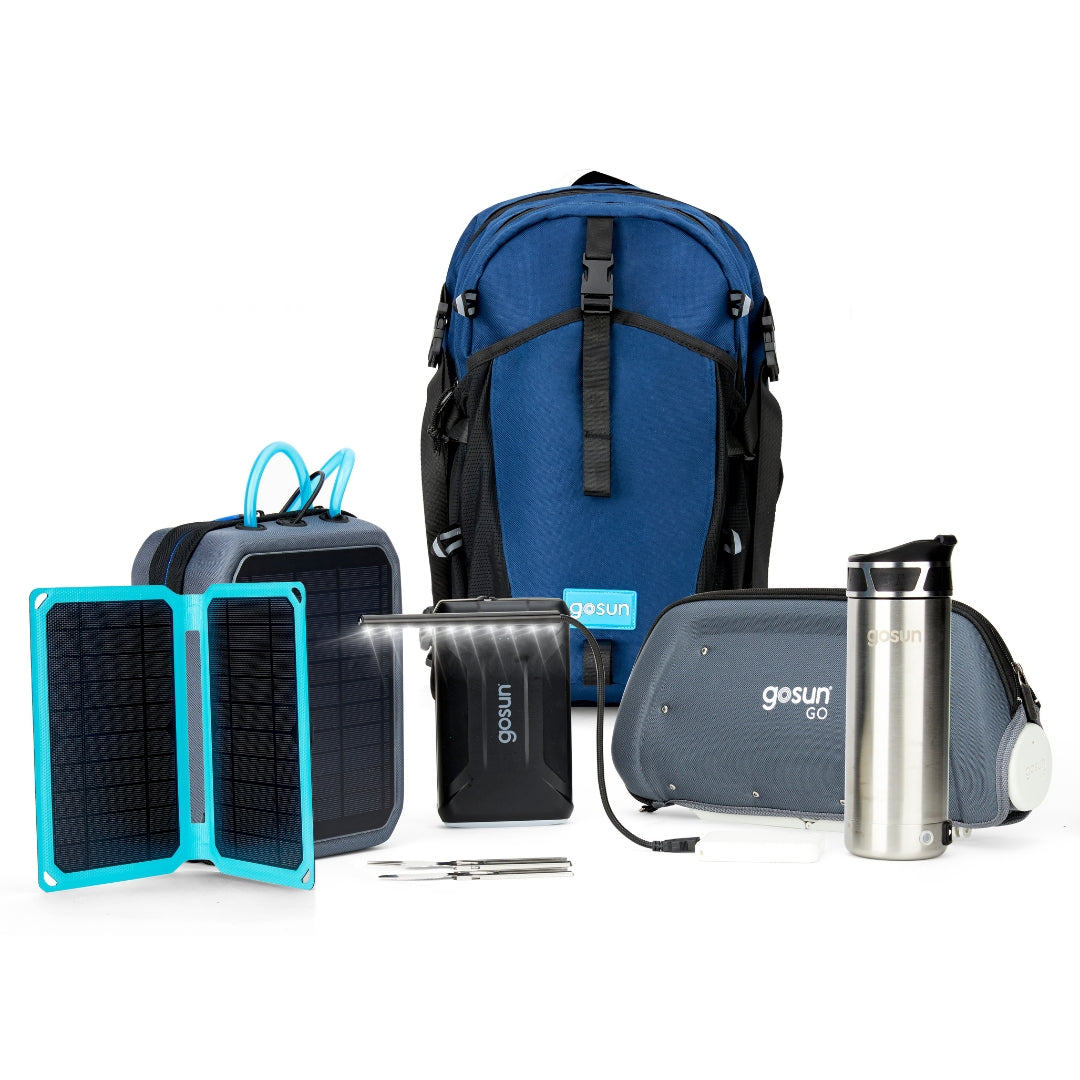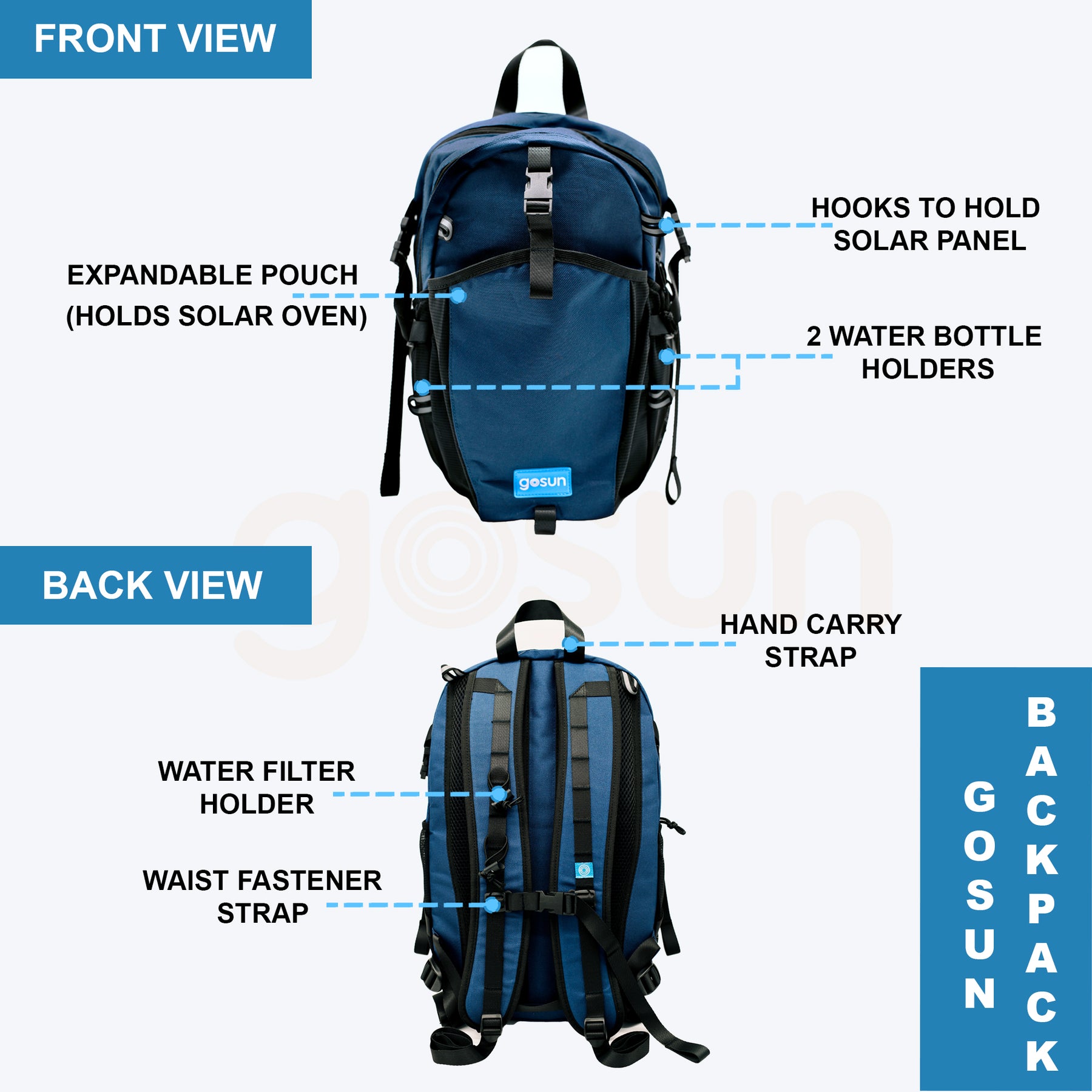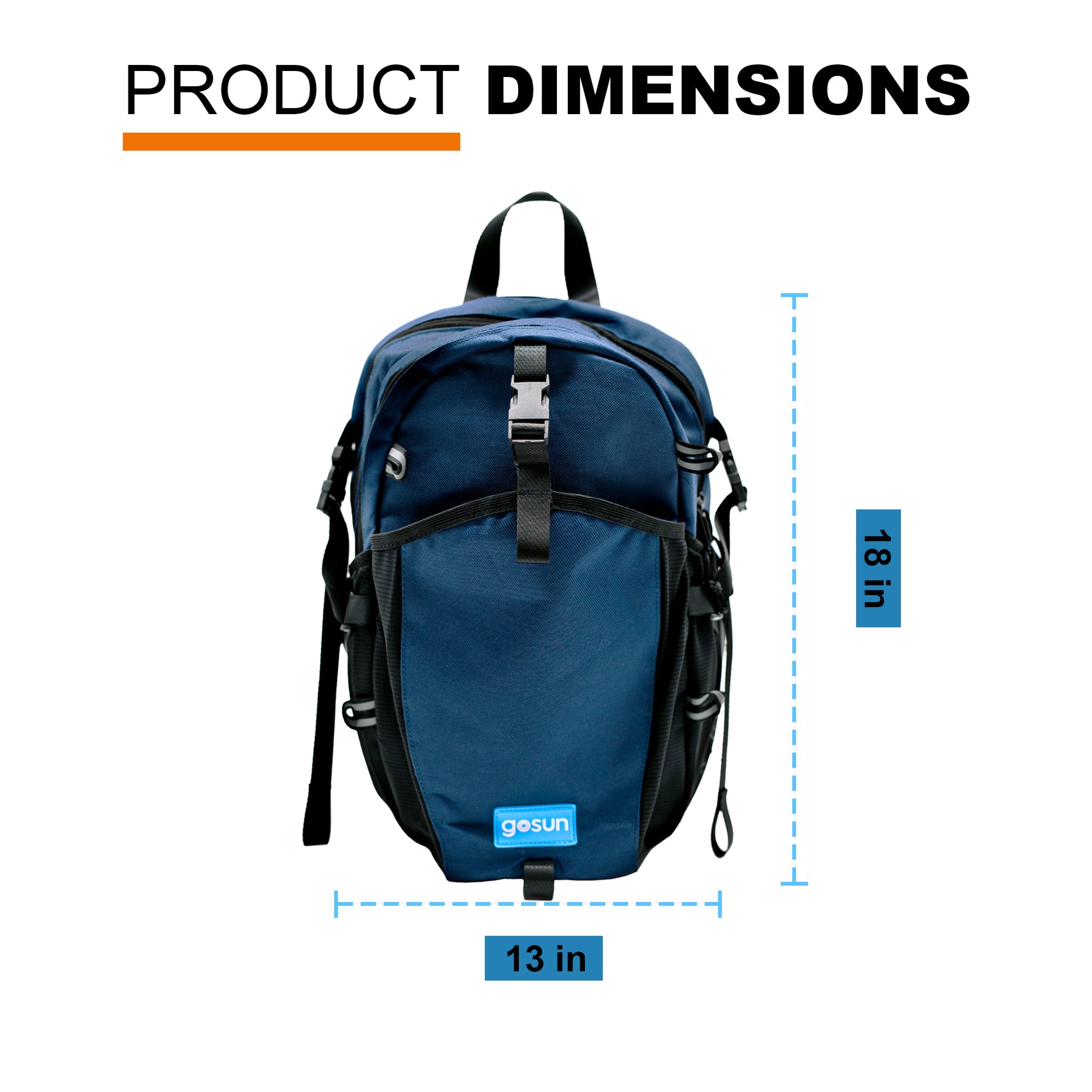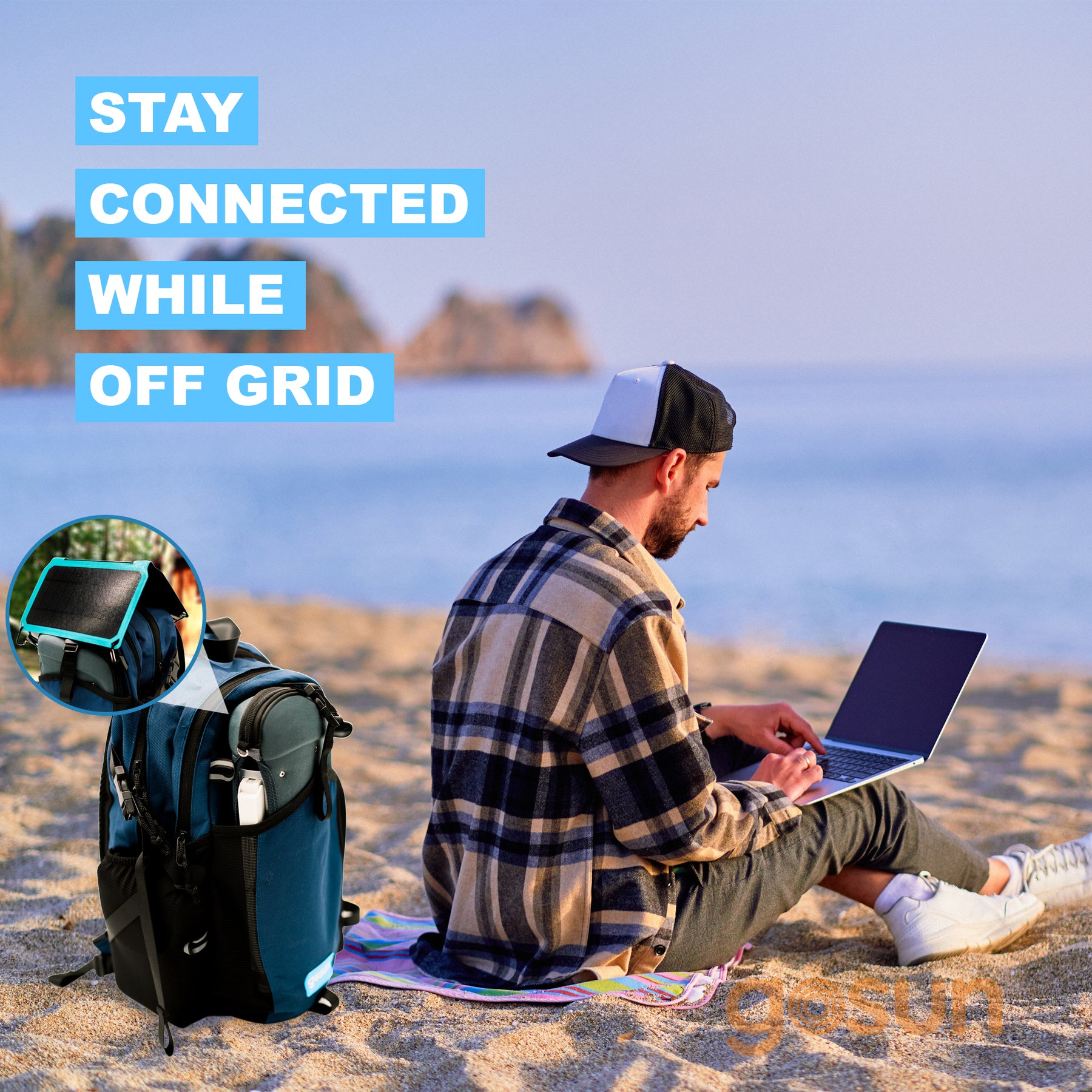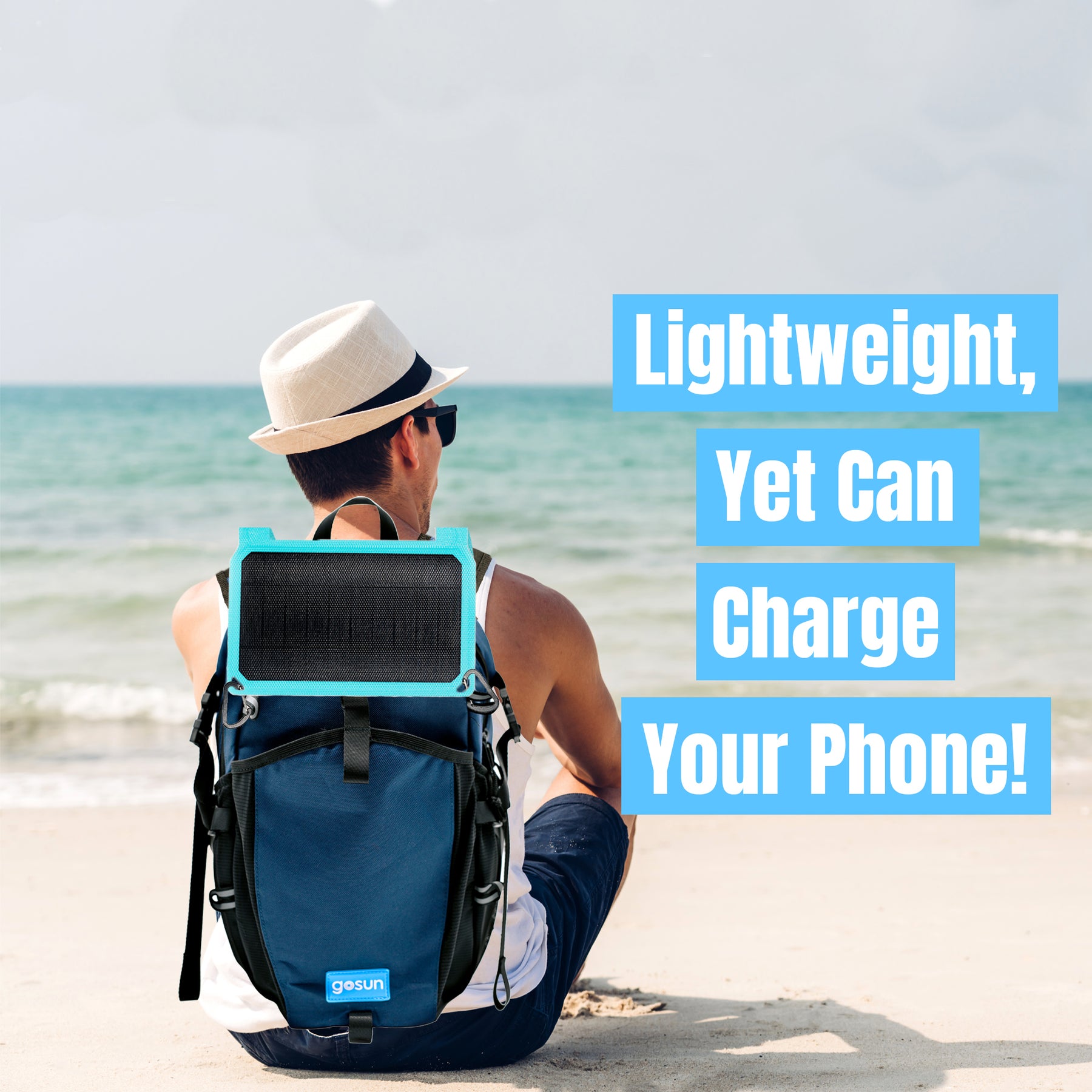 Solar Backpack Pro
The Ultimate Outdoor Companion
Adventure with all your GoSun solar appliances inside this power packed bundle. Never run out of energy and stay outdoors longer. Ready for anything. 

Solar Backpack Pro includes all the items in the GoSun 
Solar Backpack
 plus the following GoSun items: Go, Brew, Power 144 powerbank, and Flow
Weight & Dimensions

18 " x 13 " x 5"

weight  9 lbs
In stock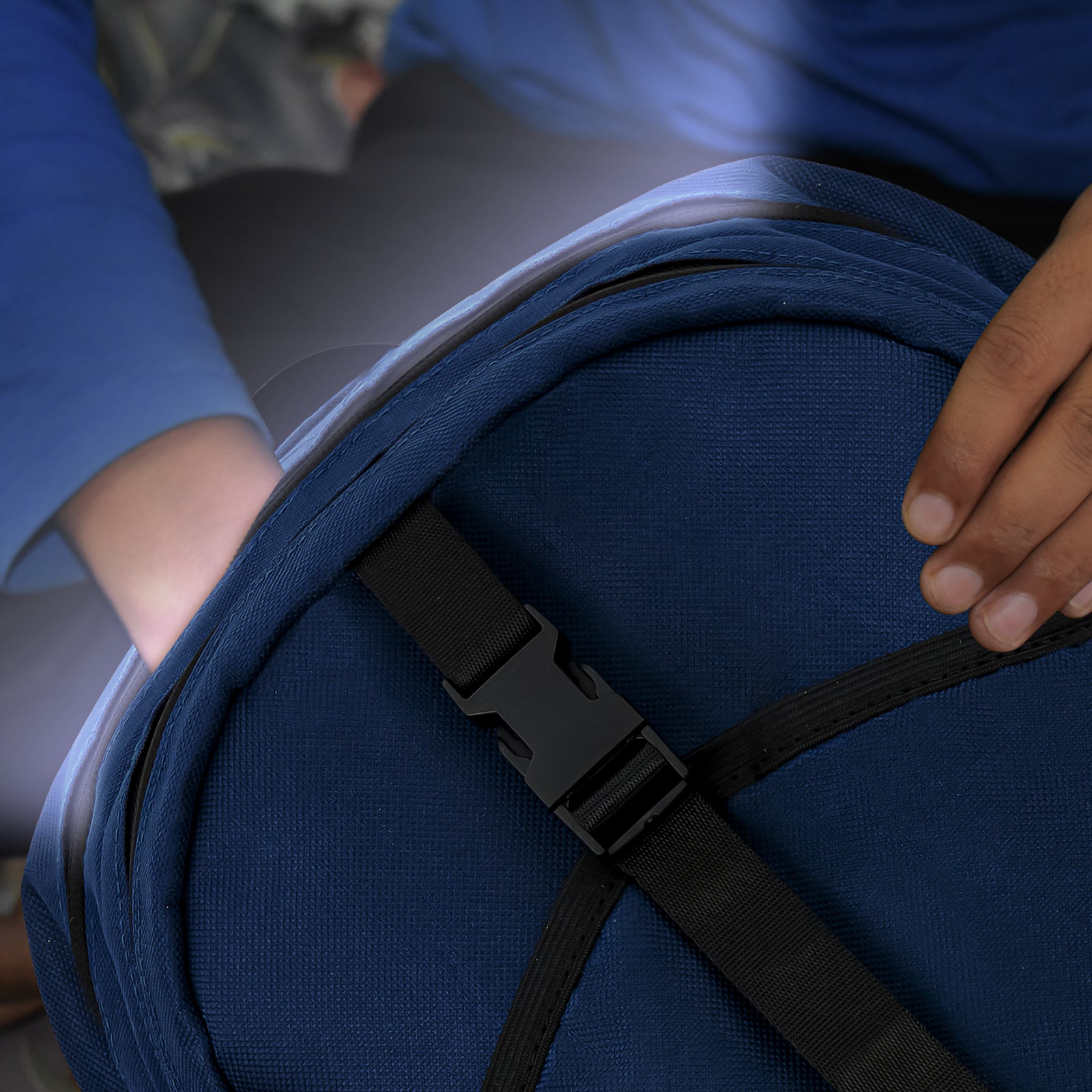 Built In LED Light Battery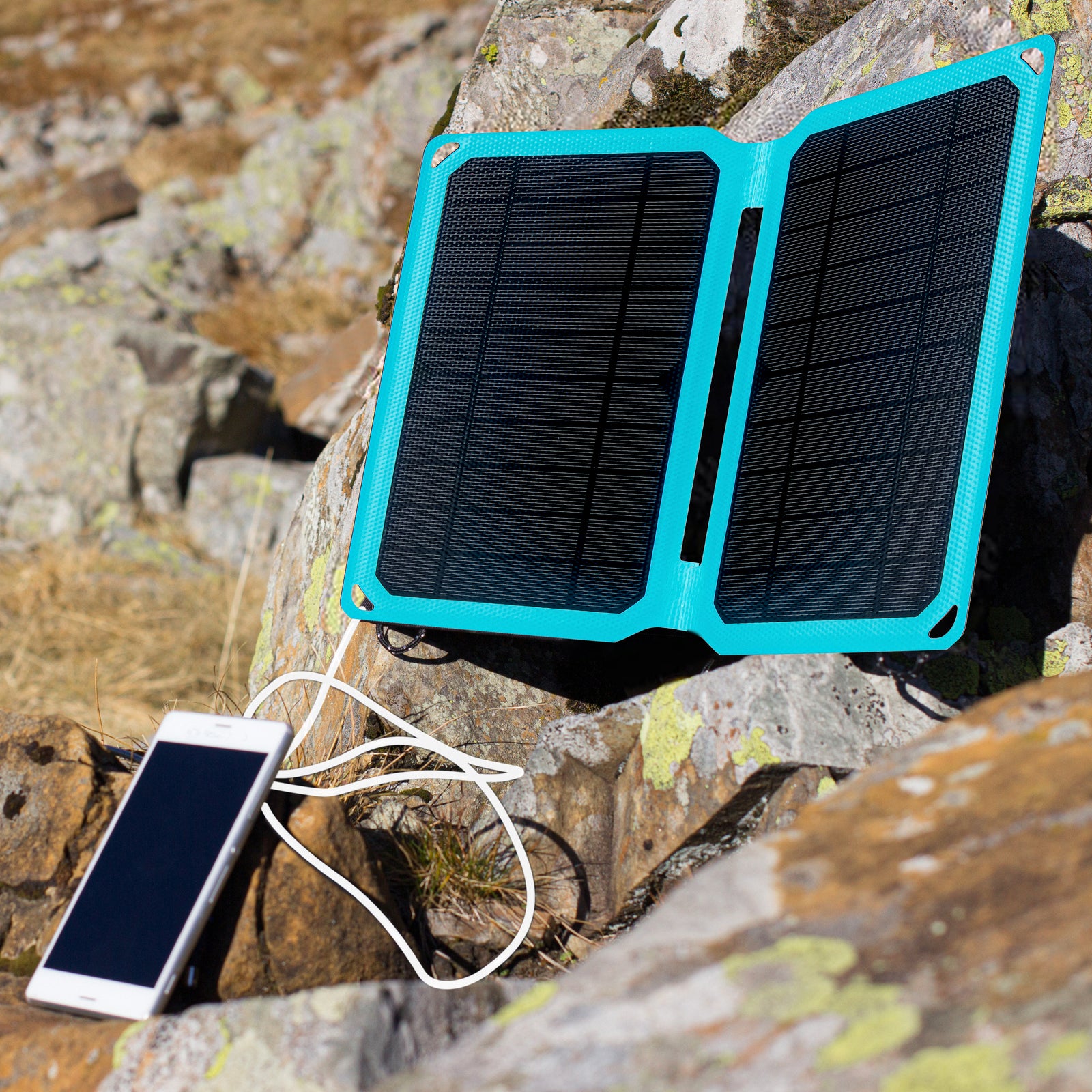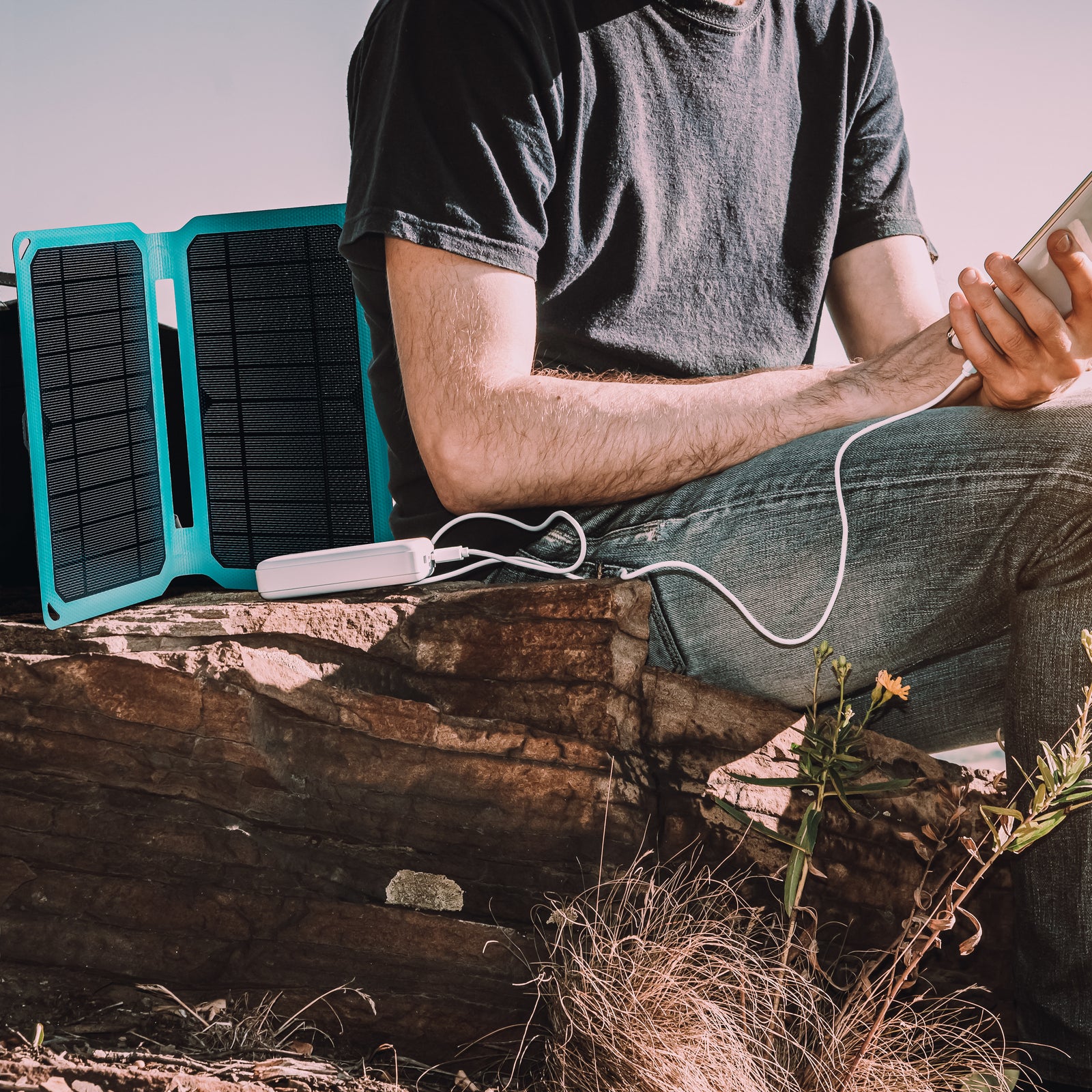 The Ultimate Outdoor Companion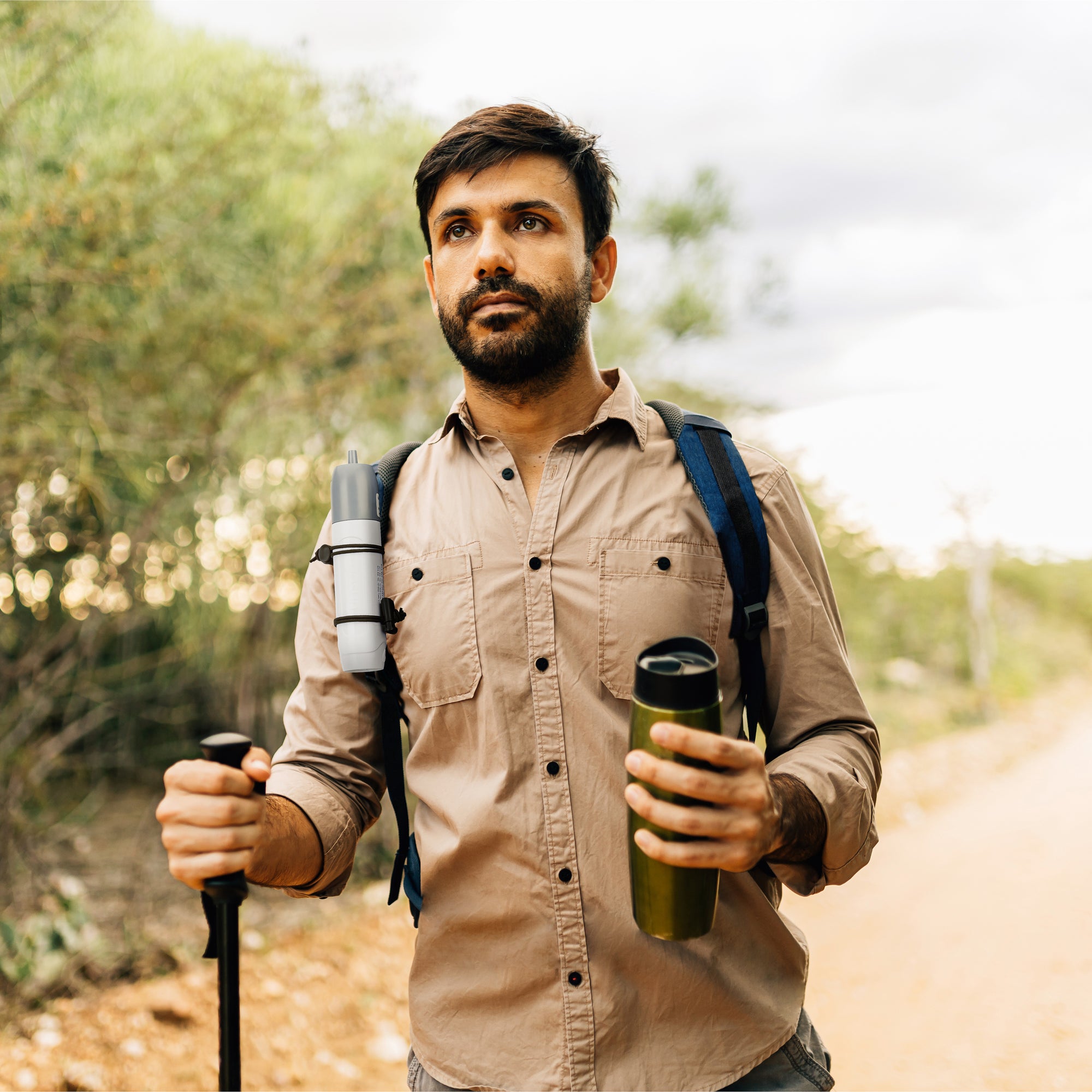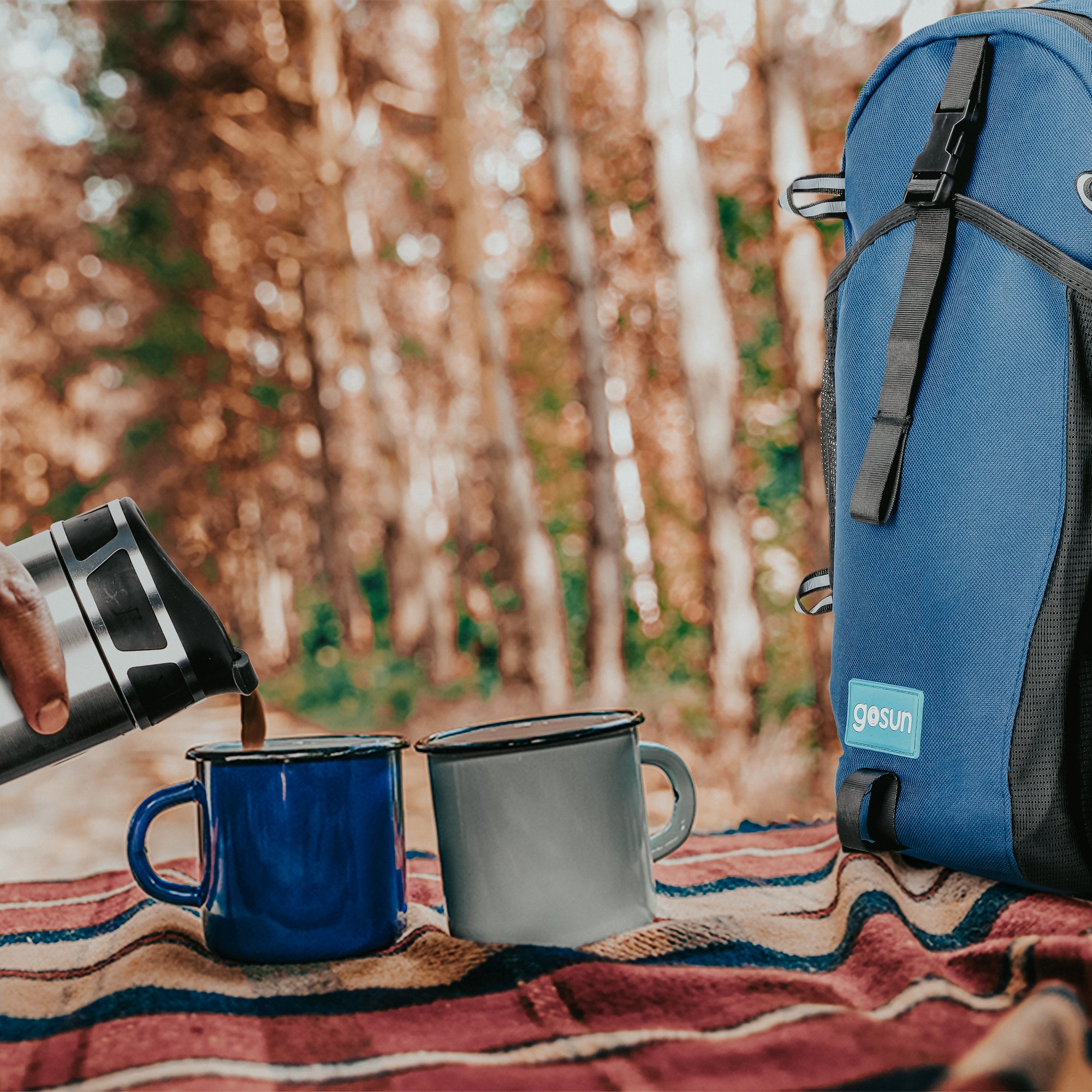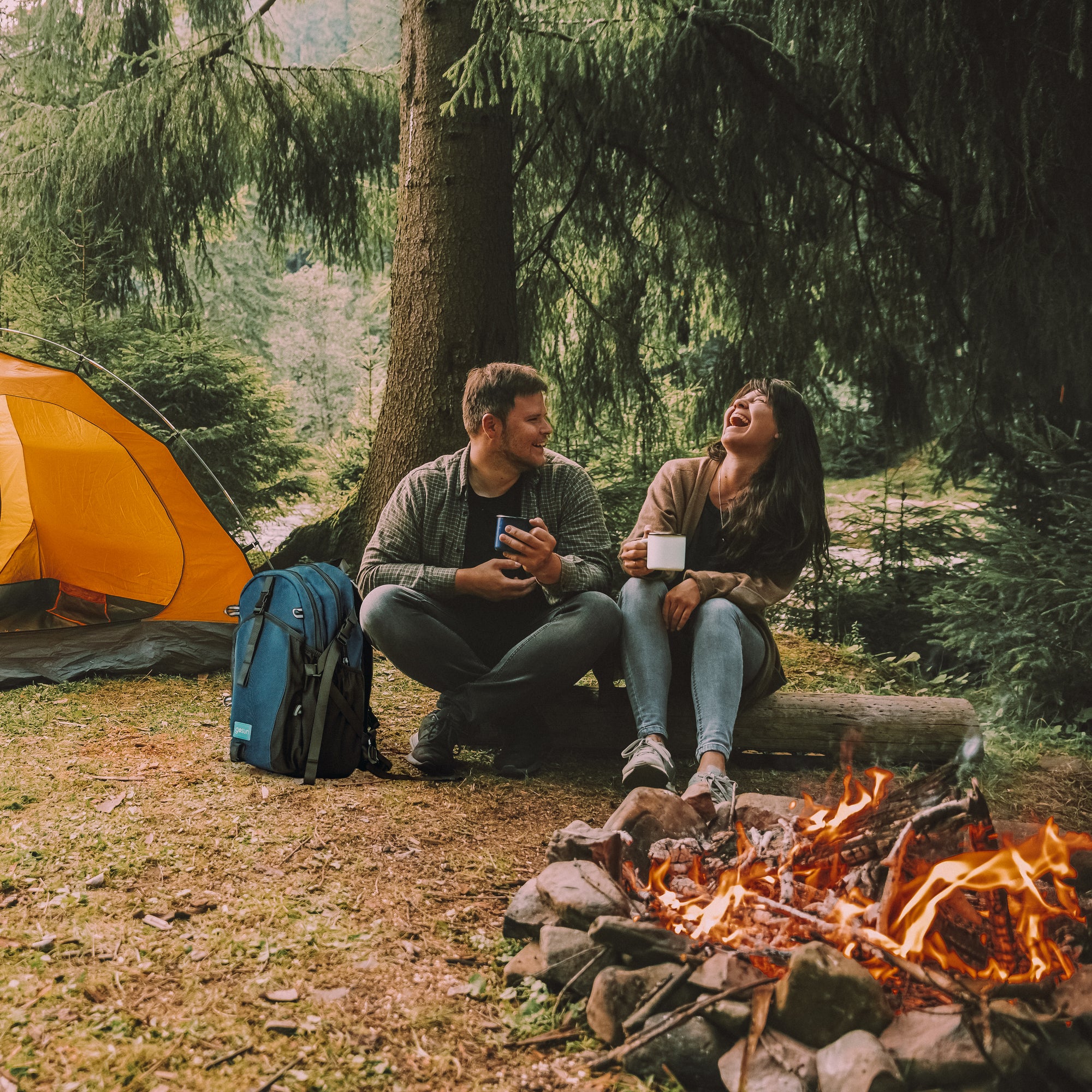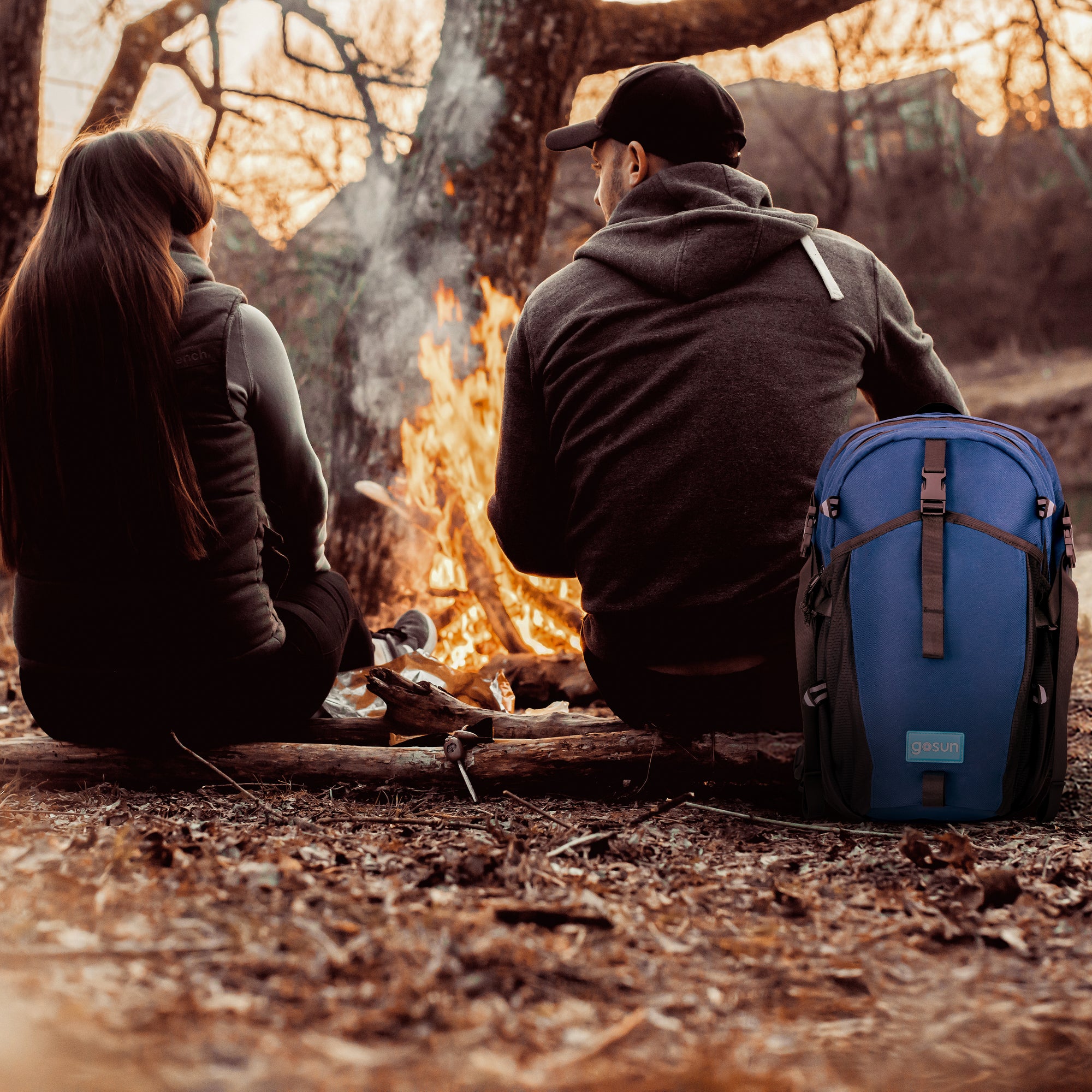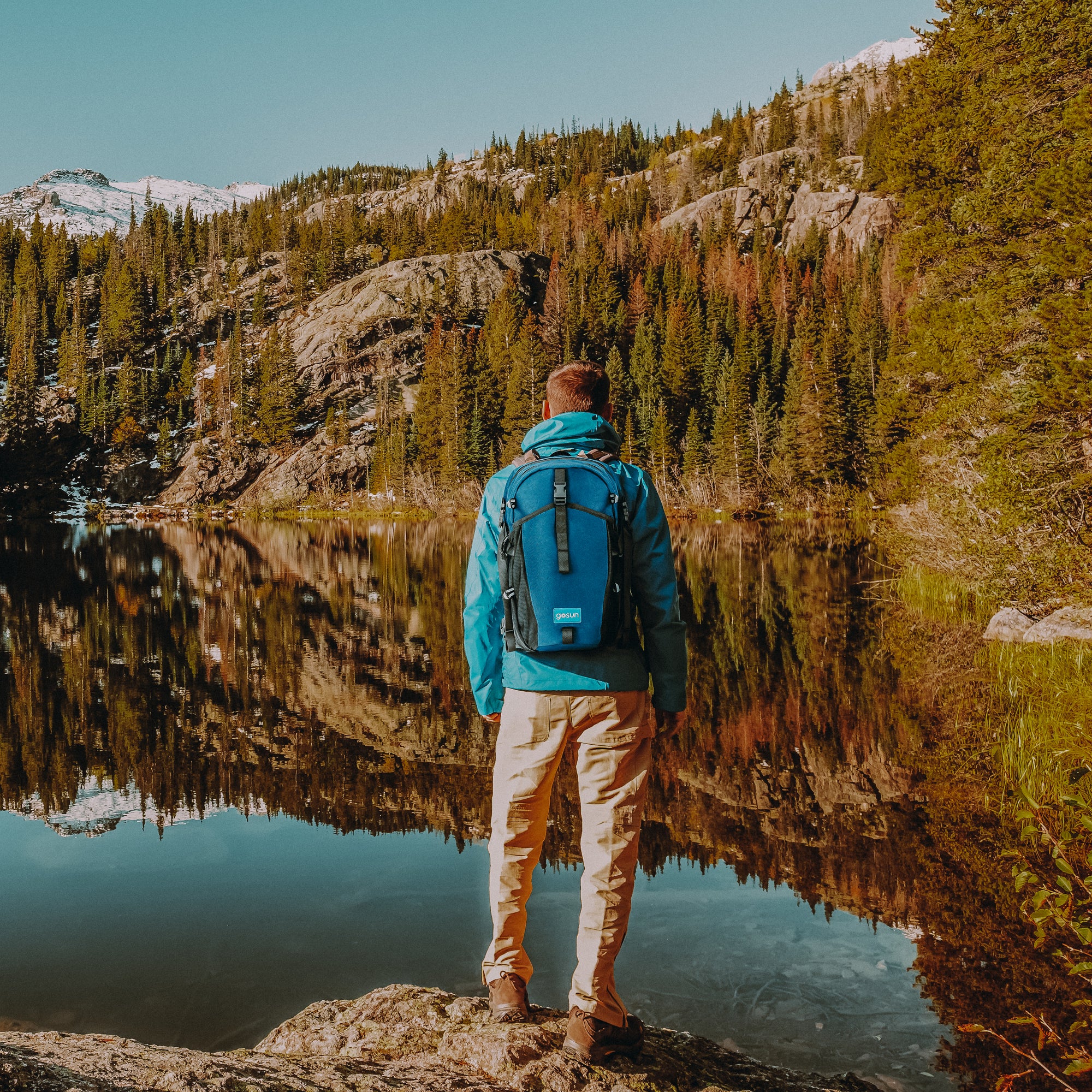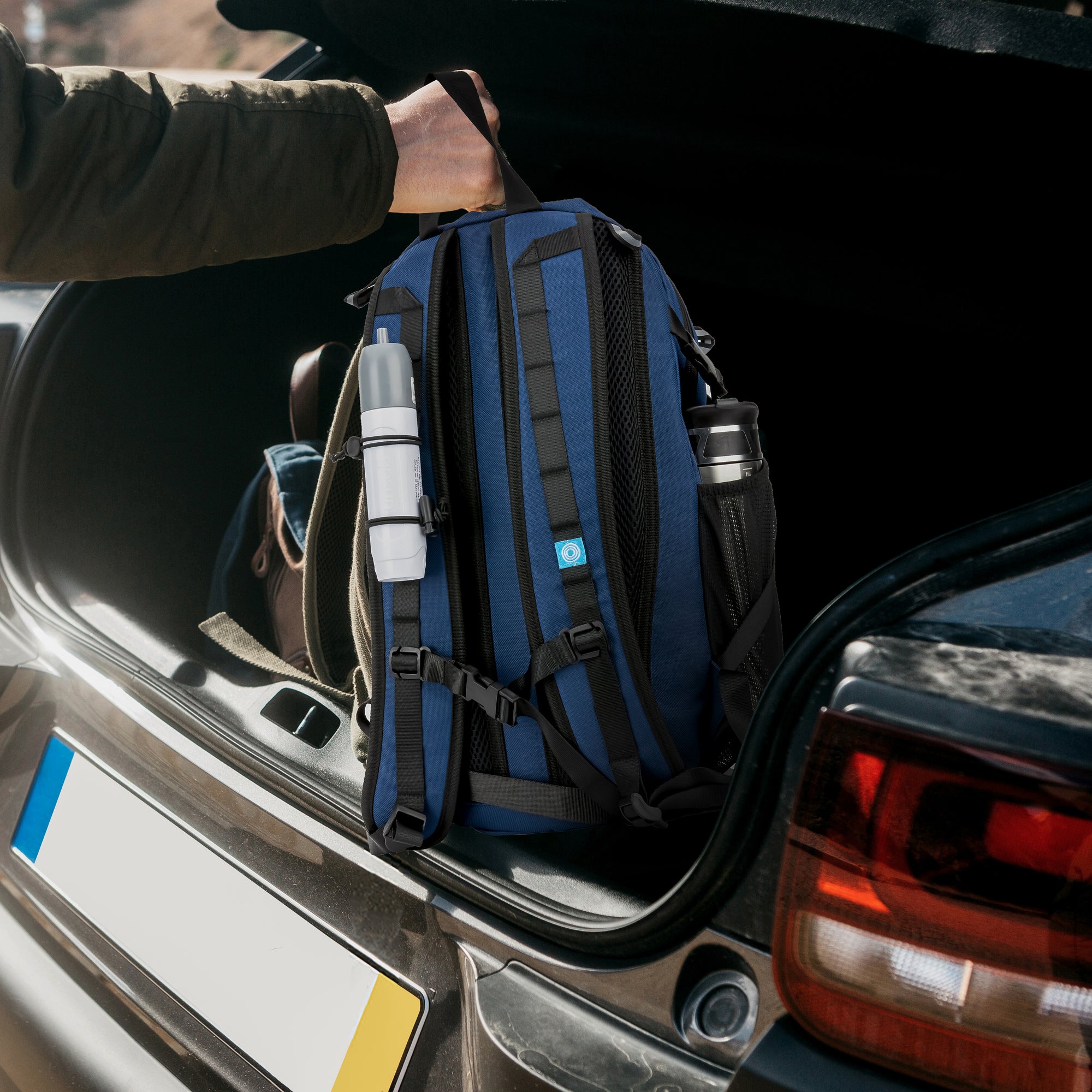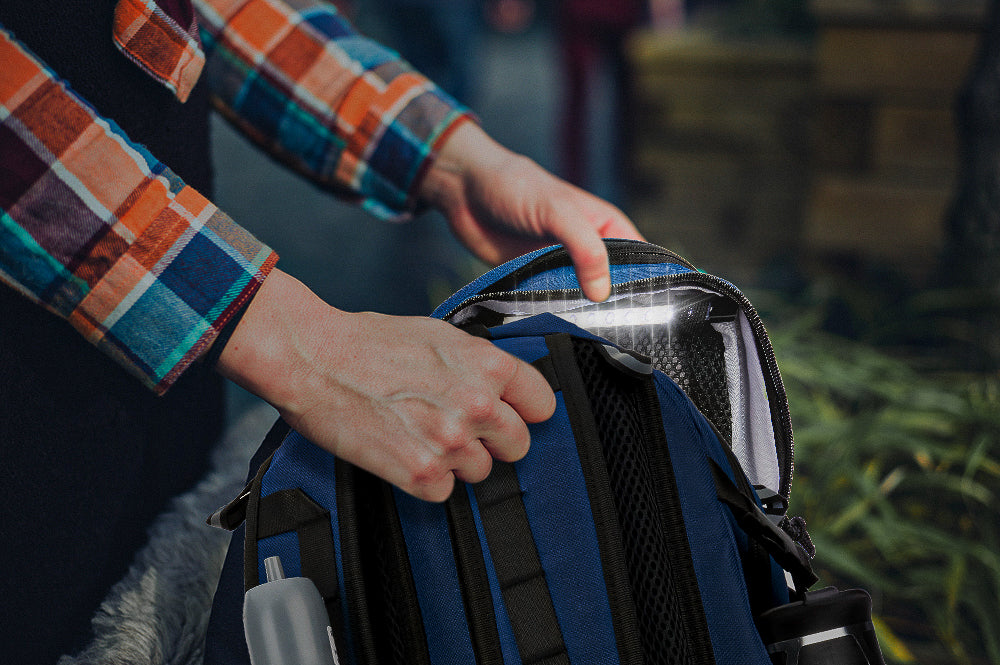 Light On The Go
Our backpack is the only solar backpack that includes a powerful LED camping light that gives you the ability to see into the backpack when traveling, and to even light your tent or campsite.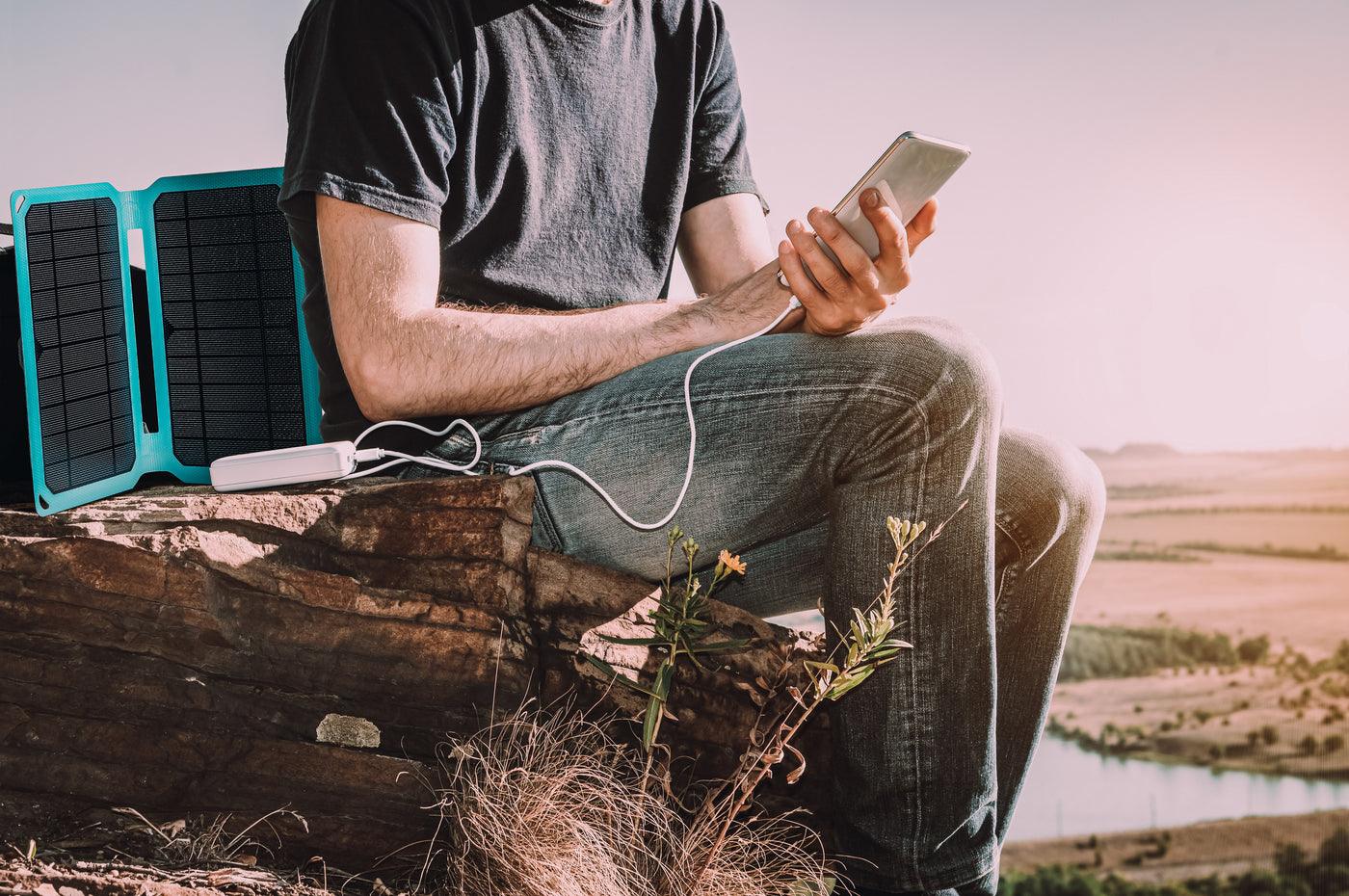 Charge On The Go
Included is a large 10-watt solar panel and lithium battery, for you to capture and store solar energy to charge your devices even in the most remote locations, allowing you to enjoy the outdoors without being totally off the grid.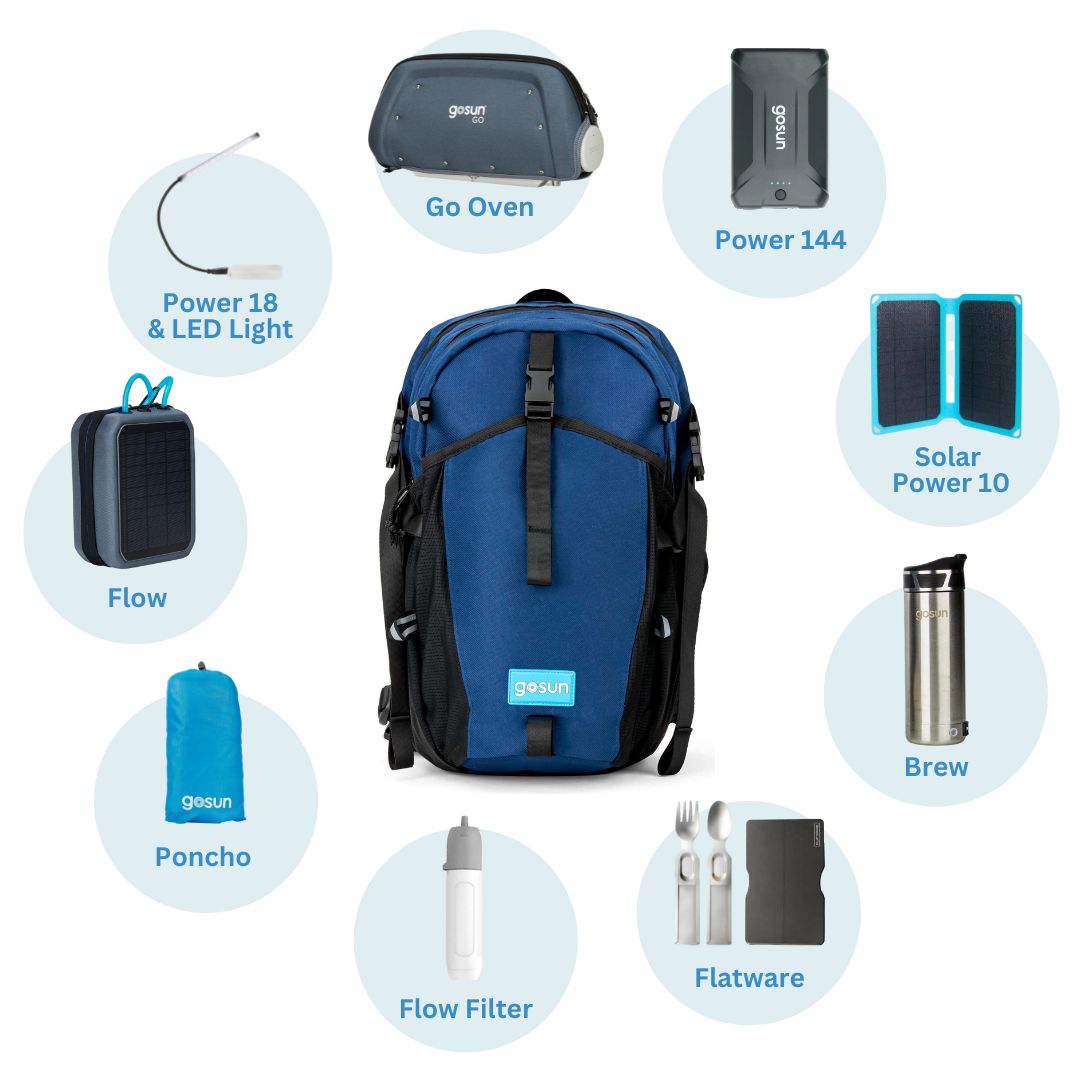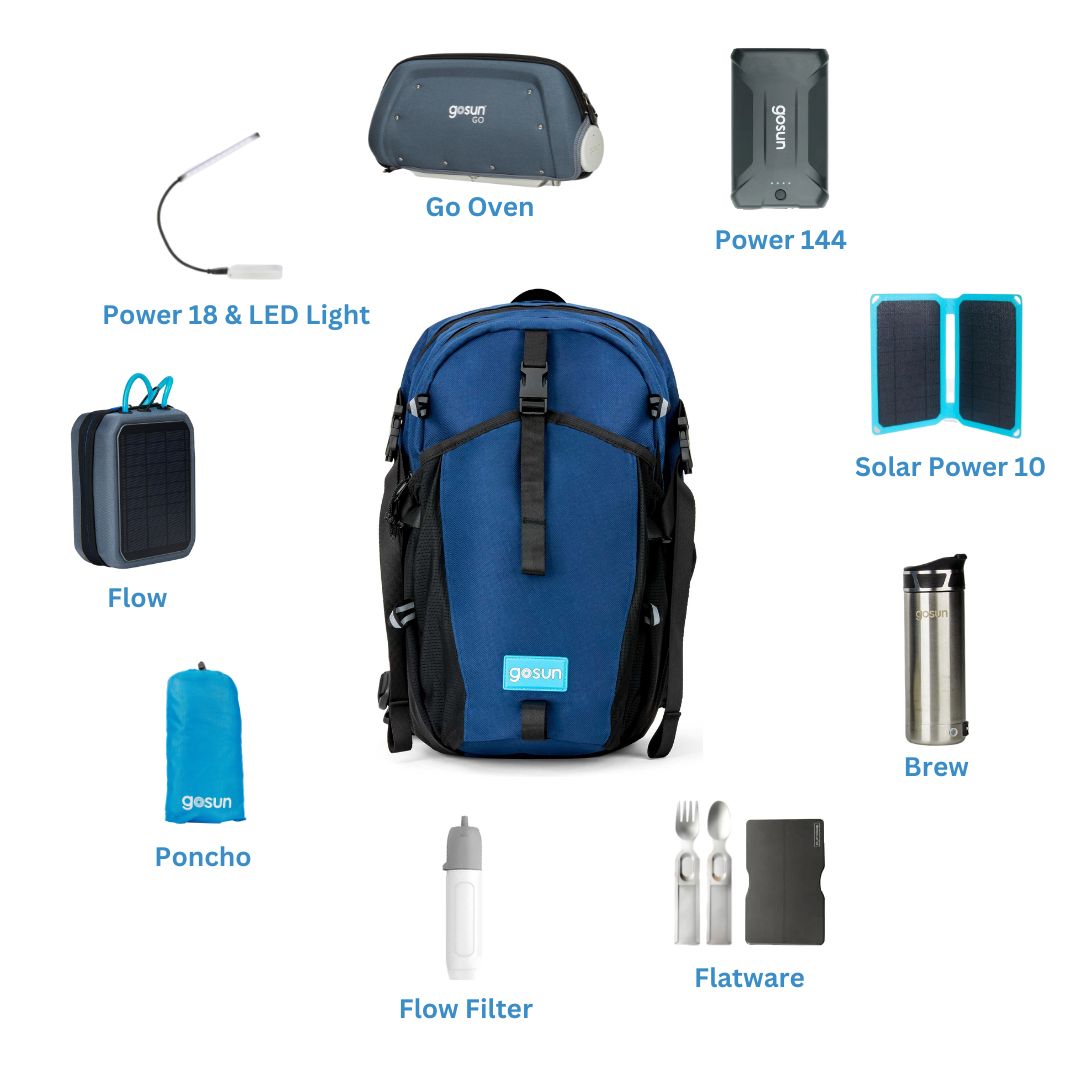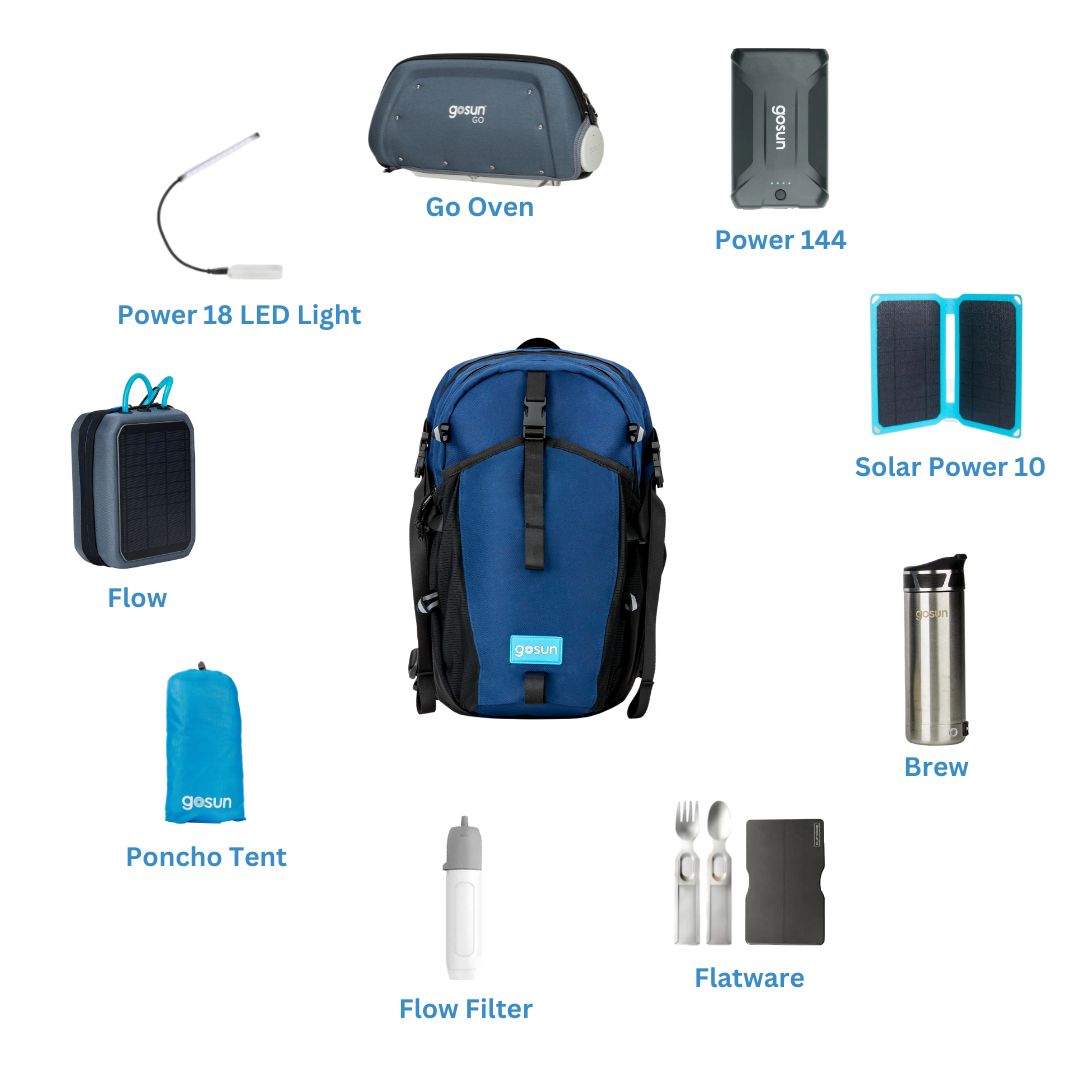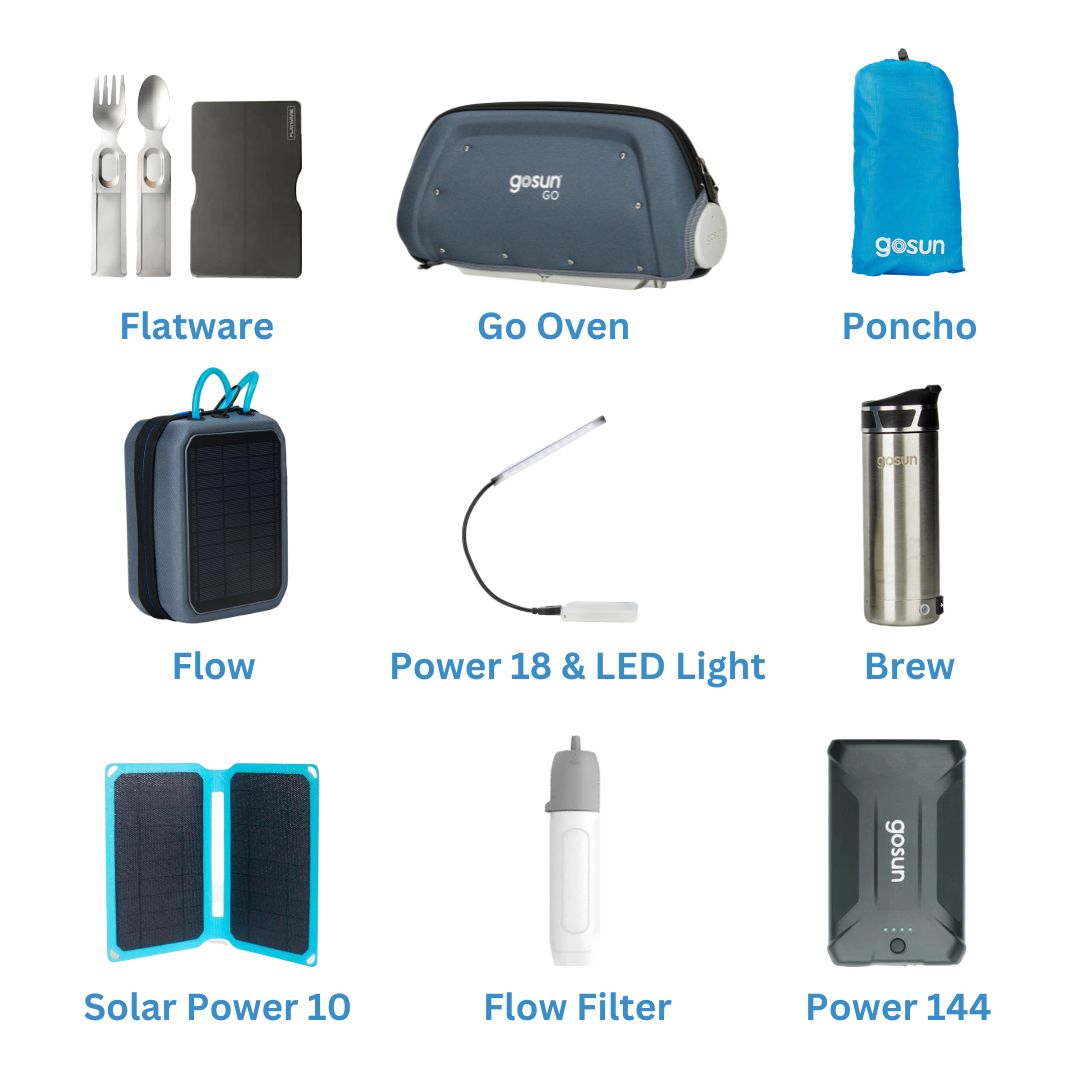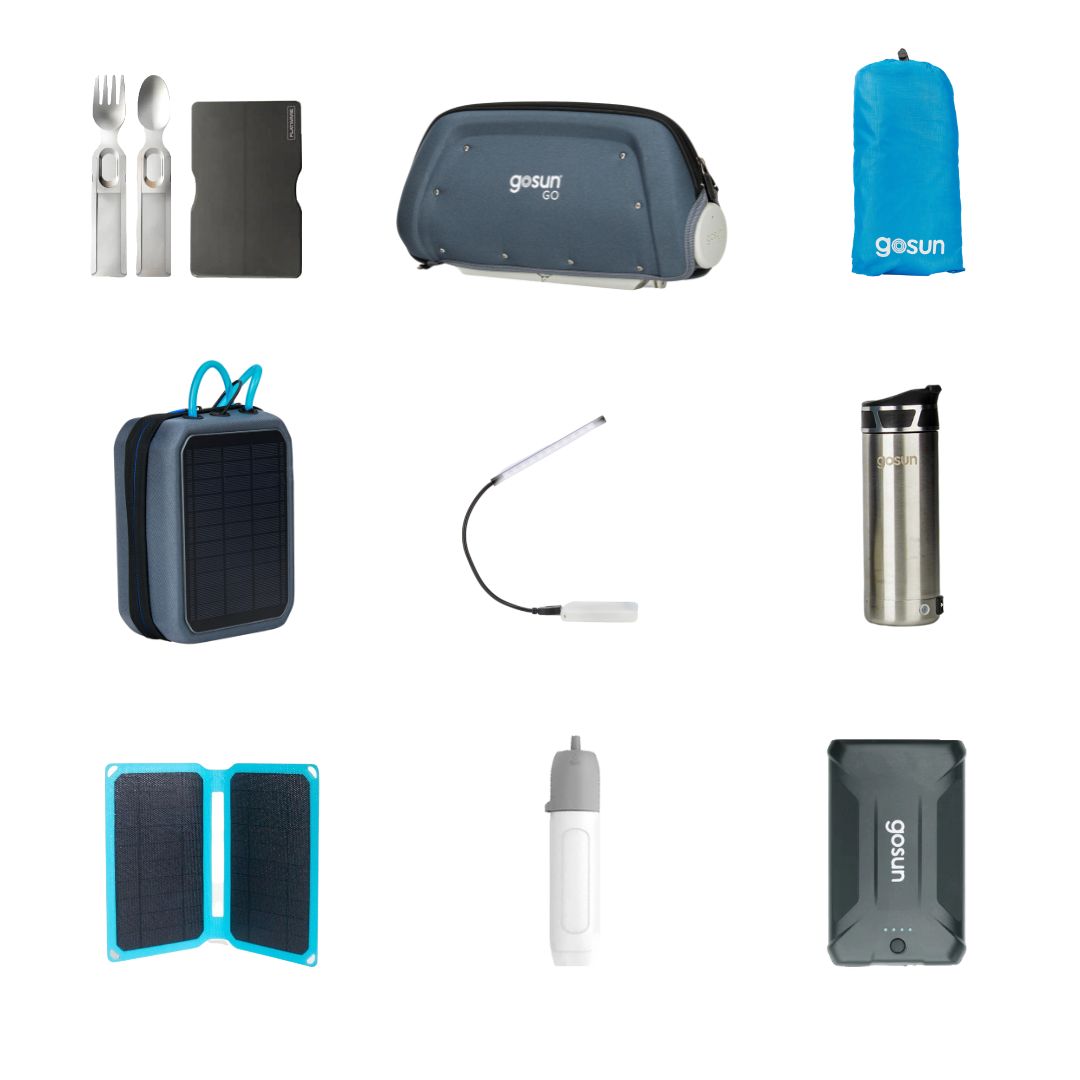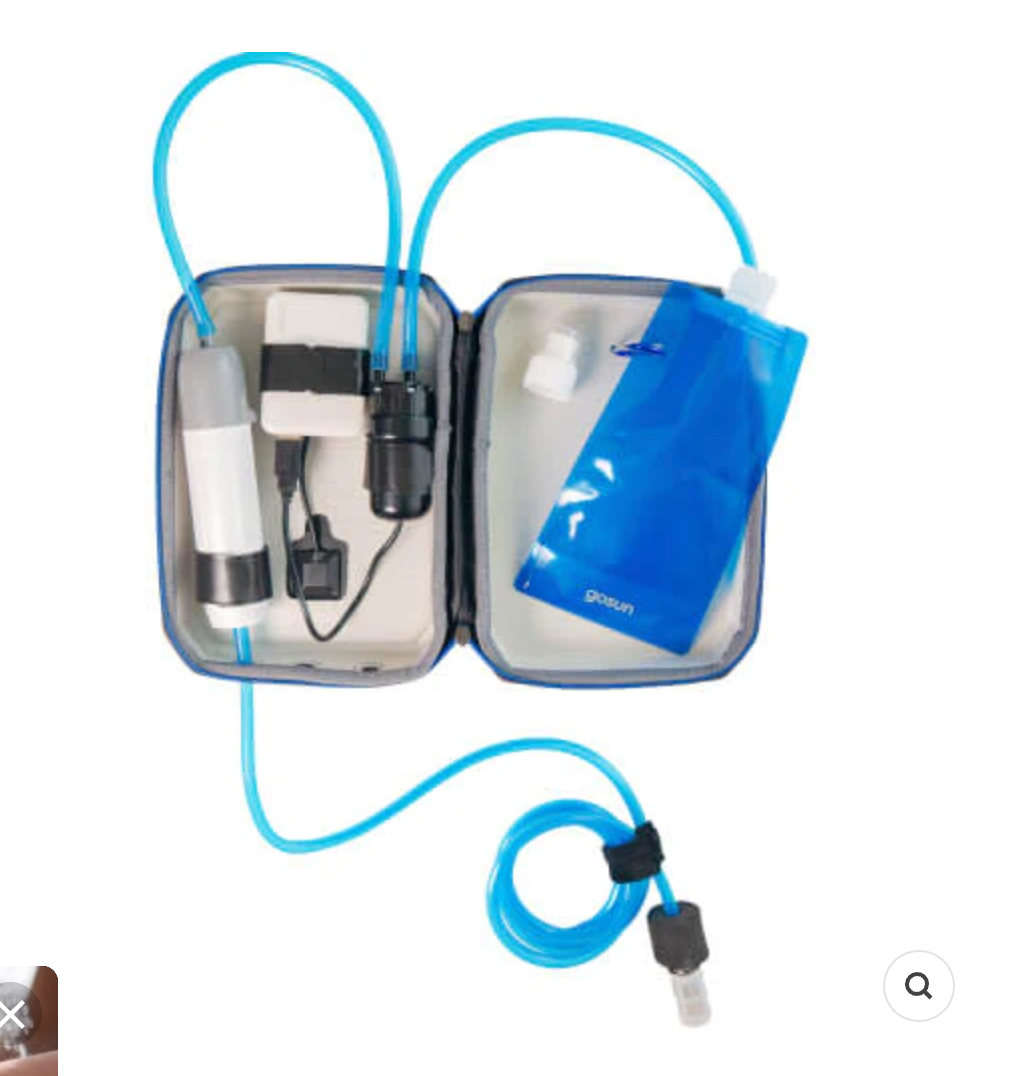 Would you like to know more about this product?