SolarTable 120
Charge & Power
$299 $549 You save 45% ($250)
| Weight | 25 |
| --- | --- |
| Dimensions | Open- 48"x28"x19.25" closed-24"x28"x4.25" |
| Cable length | 1.5 meters |
| Compatibility | Compatible with any generator/ power bank device via DC cord |
| --- | --- |
| Material | glass, aluminum and steel |
| Power Output | 120 Watt - max |
| Ports | 2 DC port's , 2 5.5x2.1mm coaxial connector's |
| Works under clouds | yes |
| Power source | Solar |
| Solar Table 120 | Table 120, 3-Way Combiner Cable |
| --- | --- |
Three- Way Combiner Cable
swap_vert
Adjustable height
Our most powerful charger yet
Designed to recharge your Power 144 or Power 266 and provide and shade for the Chill. The SolarTable 120's lightweight aluminum frame folds into a portable package that is easy to carry and store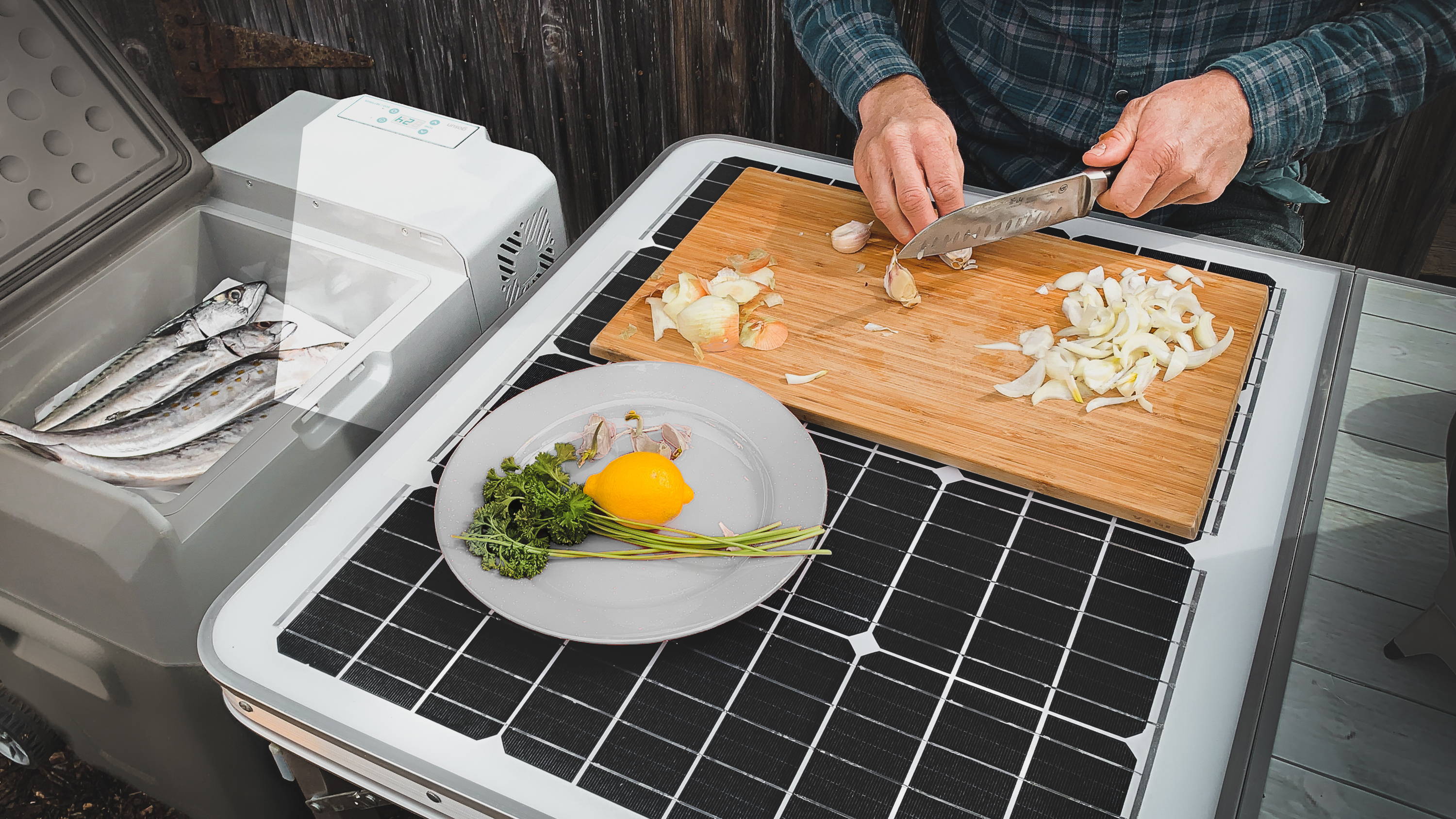 Charge all of your devices with the Sun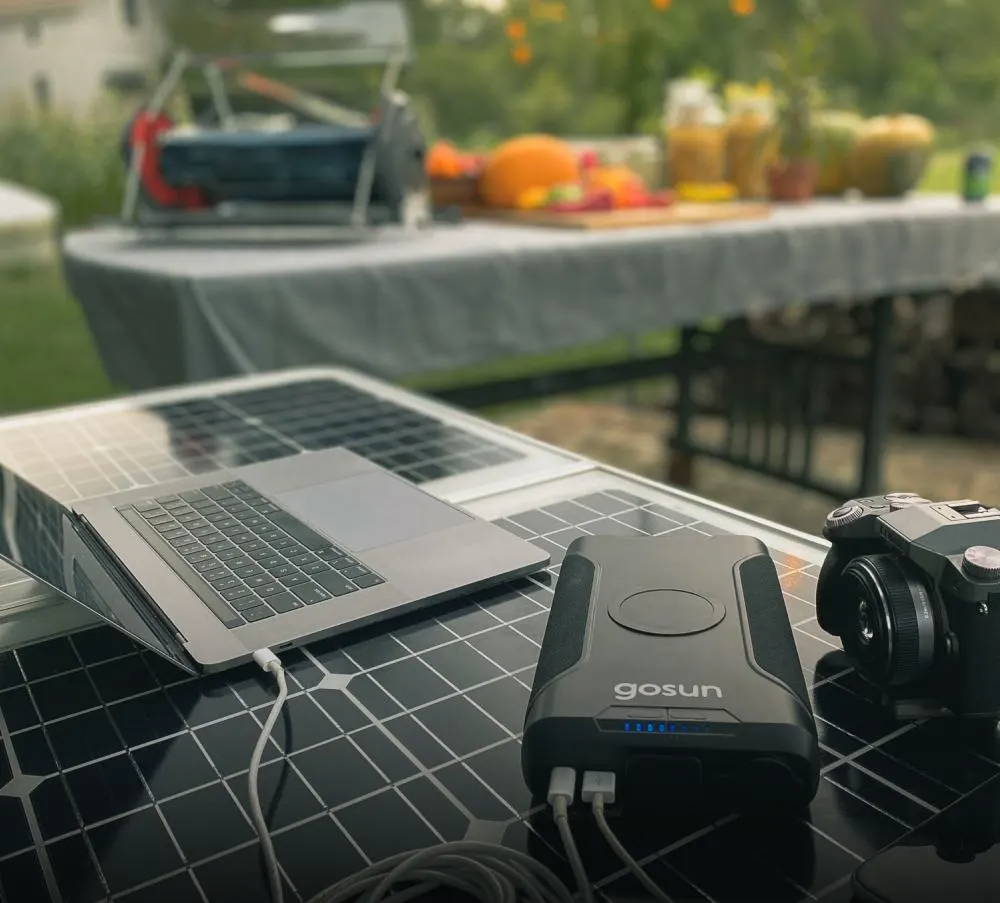 Tech Specs
| Weight | 25 |
| --- | --- |
| Dimensions | Open- 48"x28"x19.25" closed-24"x28"x4.25" |
| Cable length | 1.5 meters |
| Compatibility | Compatible with any generator/ power bank device via DC cord |
| --- | --- |
| Material | glass, aluminum and steel |
| Power Output | 120 Watt - max |
| Ports | 2 DC port's , 2 5.5x2.1mm coaxial connector's |
| Works under clouds | yes |
| Power source | Solar |
| Solar Table 120 | Table 120, 3-Way Combiner Cable |
| --- | --- |
Three- Way Combiner Cable
Reviews
Customer Reviews
Write a Review
Ask a Question
Filter Reviews:
cables
shop
panel
battery
sport
cooking
products
GoSun
settings
height
20 Jan 2022
Susan b.

United States
I recommend this product
Solar table
Can't wait to use for cooler & sport
12 Jan 2022
Joseph V.

United States
I recommend this product
Efficient for Solar
I use the Solar Table 120 to charge the Power 266. The Solar Table 120 took about 4 hours to charge the Power 266 from empty. The table seems to charge faster at an incline. The charging cables were underneath the table. I wanted to buy the Solar Table 120 for my daughters, but I think it is too heavy for them so I'll get them the Solar Panel 100.
29 Nov 2021
Lauriepaddles

Canada
I recommend this product
Solar table (the first version Not the 120)
Excellent. It has been well used in many settings - for mine, the cables are nestled underneath and connect with all GoSun products. I appreciate the adjustable height and surface is easy to clean and fold away. I use it when having a campfire, helping with indigenous ceremony in outdoor places with no electrical and just as a table in my shop, and if we have social gatherings. It is sturdy and only aspect is it understandably a bit heavier say than other foldable tables but it is a solar panel. Looking to purchase the 120 at this incredible price ! Also to try winter solar cooking this year. Oh. And I too had goal zero and bought connectors / adapters that would work fine For the GoSun connections. However, I've shifted to the power banks and charging systems with Gosun, better integration and solid. Had repeat problems with goal zero battery over the years. Was great 8 yrs ago though.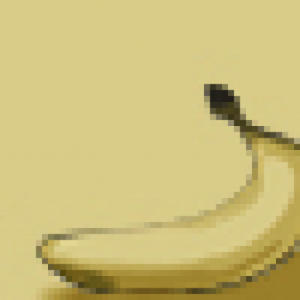 SG
29 Jul 2021
Spencer G.

Canada
Great but needs UX improvements
Great solar panel. UX needs help, though. If the ports were underneath rather than on the side it would instantly be WAY safer for use in rainy conditions, for example. Excited to see the next iteration.