Full Features
Works under clouds
Boils water
Keeps food insulated
Fits in your backpack
Weather-resistant shell
Great for hot dogs, small fish, and diced food
Full Features
Works under clouds
Boils water
Keeps food insulated
Fits in your backpack
Weather-resistant shell
Great for hot dogs, small fish, and diced food
Specs
Go Stabilizer Stand
Best use
Backpacking
Cook time
25 minutes
Meals per load
1
Specs
Go Stabilizer Stand
Best use
Backpacking
Cook time
25 minutes
Meals per load
1
Reviews
Customer Reviews
Write a Review
Ask a Question
I recommend this product
Go Sun Go Pro is the way to "go" for beginners
It's in the 40's today and my Go Sun Go is boiling water like crazy! I had never used a small solar oven before. I highly recommend getting the Go Sun Go Pro for a first-time user. It has all I need to get started correctly. I also purchased an extra Go Stabilizer Stand in case mine gets lost or breaks, and four extra silicone pans for quick rotation of food during a meal. The Go Sun Go is ideal for two people when traveling light. However, I'm so pleased I'm planning on my next purchase to be the Fusion.
05 Oct 2020
Angela O.

United States
I did not receive the stabilizer.
I actually did not receive this part of my order.
Hey Angela, Thanks for your message and letting us know. It looks like the Go Stabilizer stand was delivered on September 1st. If you did not receive it for some reason please let us know and we would be happy to ship it out to you right away! Best wishes,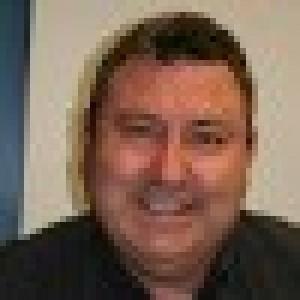 ML
24 Jul 2020
Michael L.

United States
I recommend this product
Part Great
Nice application
16 Jun 2020
Phillip V.

United States
I recommend this product
Best little kick stand
I love your stableizer kick stands they work really well I bought a couple more Incase I loose one they keep my gosun go stable when cooking or boiling thank you go sun for making this product I'm thinking of upgrading to the fusion if I can get a really good veterans /military discount I'm a disabled army veteran rated at a 100%service connected disability and I'm on a fixed income so if I can get a really good discount I might buy your fusion becuse I like the fact that you cdd as n cook when the sun goes down please consider giving me a good discount