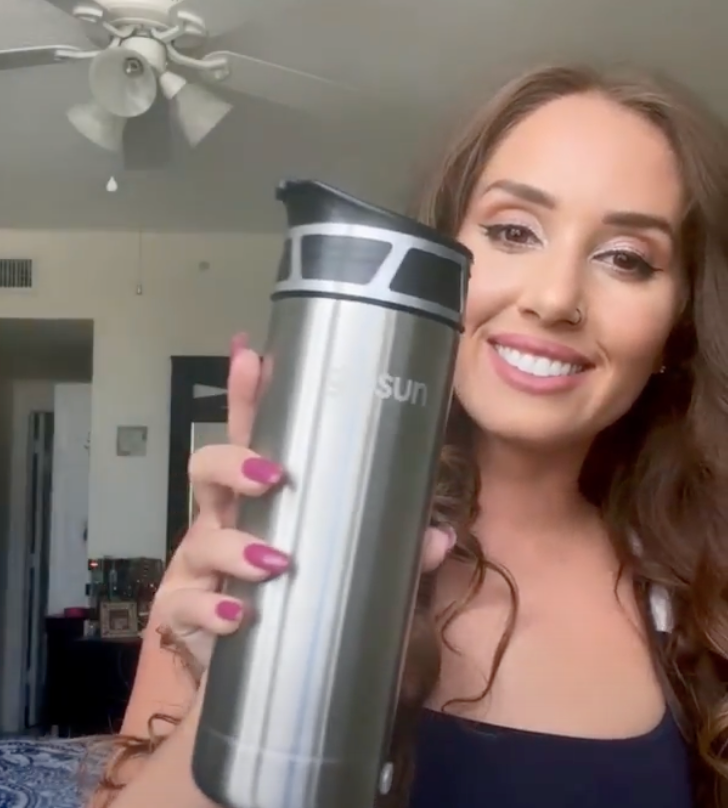 GoSun Video Contest June 2023
Would you like to make a little money while making solar power more popular?

UGC (User Generated Content) is the biggest thing in marketing because it shows real people using real products in real ways.

Please help spread your love for GoSun and earn some $$ in the process.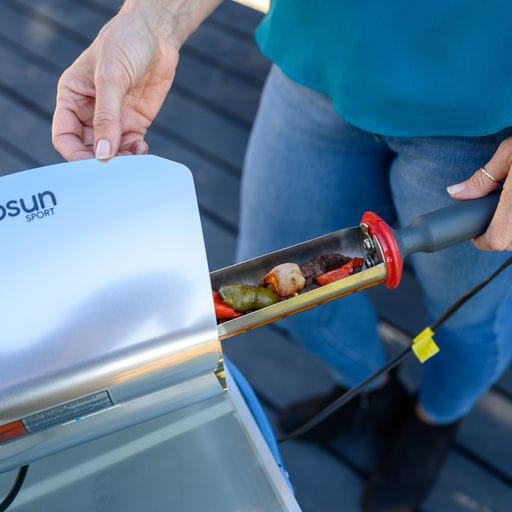 Produce Video. Make Money.
In June, GoSun is paying you to produce a video demonstration of any GoSun Product!
GoSun will pay your choice of $25.00 Cash or $50.00 in GoSun Product Credit for up to four videos (that's a max of $100 Cash or $200 in GoSun Credit)

* entries must meet requirements below
Winner Gets A GoSun Grill
The Contestant with the most views will also take home an original GoSun Grill valued at $999 (this is not a joke, we actually found one beloved Grill buried in the warehouse during spring cleaning)
Video Entry Requirements:
First and most important step is to shoot an interesting video in social media "shorts" vertical format -
Have someone hold phone camera vertical or use tripod
Shoot close up on person speaking and include clear shots of GoSun product
Talk about what you're doing - i.e. how or where the product is used, describe benefits / outcomes of usage
Keep it exciting, natural, and positive, have some fun, be yourself
Edit the video down, keep it fast and short - no more than 60 seconds long, 30 seconds is great
Once you have some good use case video with your GoSun Product, please follow these steps:
Post your completed video on your social media accounts and use hashtag  #gosun (instagram) and/or #go.sun (tiktok)
Please also post on the Facebook Group called GoSun Community Kitchen   

https://www.facebook.com/groups/gosun

Please post on the correct

https://gosun.co/

  product page in the Reviews section (bottom of the product page)
Finally, send your video to

support@gosun.co

using your Paypal email address. Use Subject Line "Video Contest Entry" and in the email write your choice of Paypal cash or GoSun Credit, also share you social media handles so GoSun can tally results
Contest Entries Must Be Submitted By Friday, June 30th, 2023. Winner will be announced and notified on July 14th.
UGC Video Examples
The videos below are good examples of the type of winning appeal that will do well in June's GoSun Video Contest: good lighting, good sound quality, quick cuts and clear narrative.
Happy Video Making and Good Luck!
Thanks for helping GoSun accelerate the Solar Powered Future. As a small company, we are nothing without adventurous users like you.